The Interstate Photo Gallery
If you have any pictures of the Interstate locomotives and rolling stock you would like to share. Please let me know. I would love to post them on this page.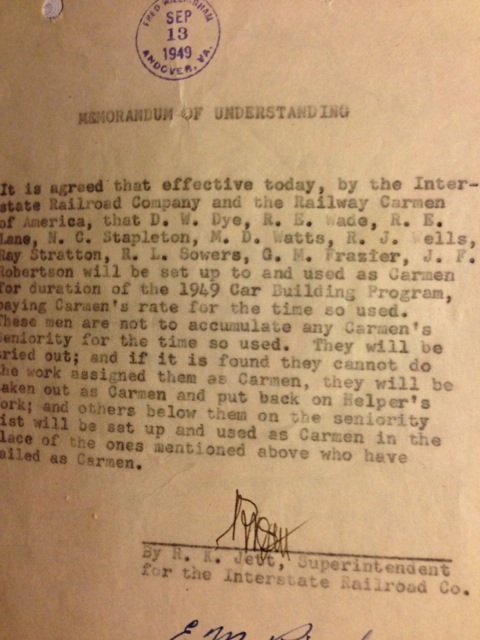 I received this photo from Dave Stratton. Dave's father and Uncle both worked for the Interstate Railroad. His father was Francis Stratton and his uncle was Gene Stratton. His name is mentioned in the letter above. He went by "Ray". His Uncle Gene was the shop foreman. Dave wrote: My dad and his brother both worked for the Interstate and my grandfather was an engineer for years through the depression and the war. Thanks Dave for the photo.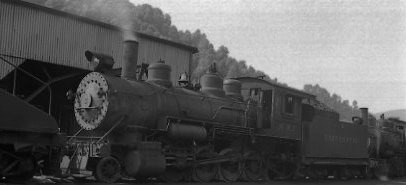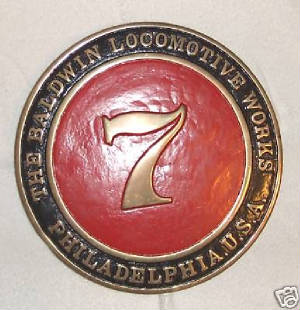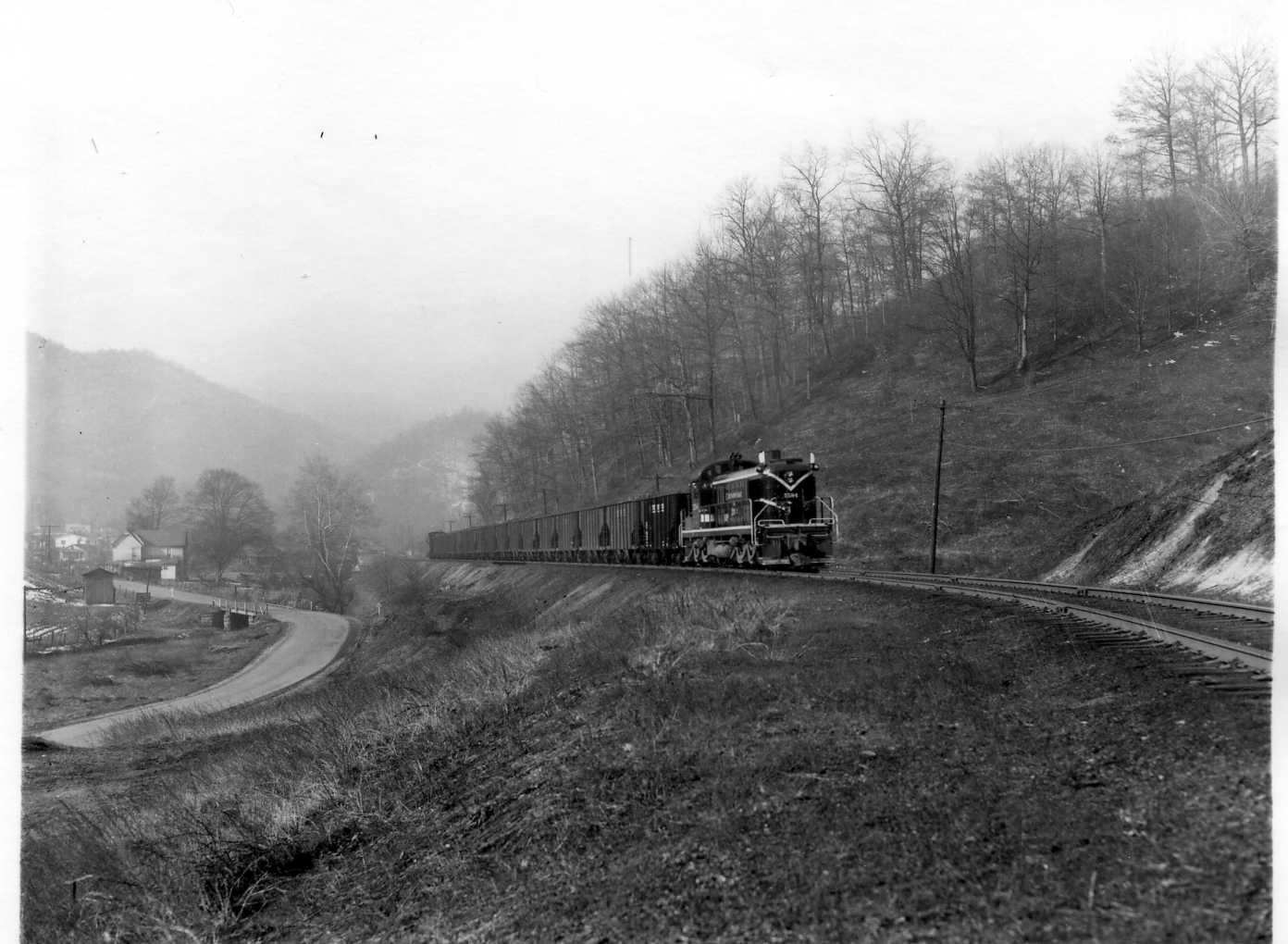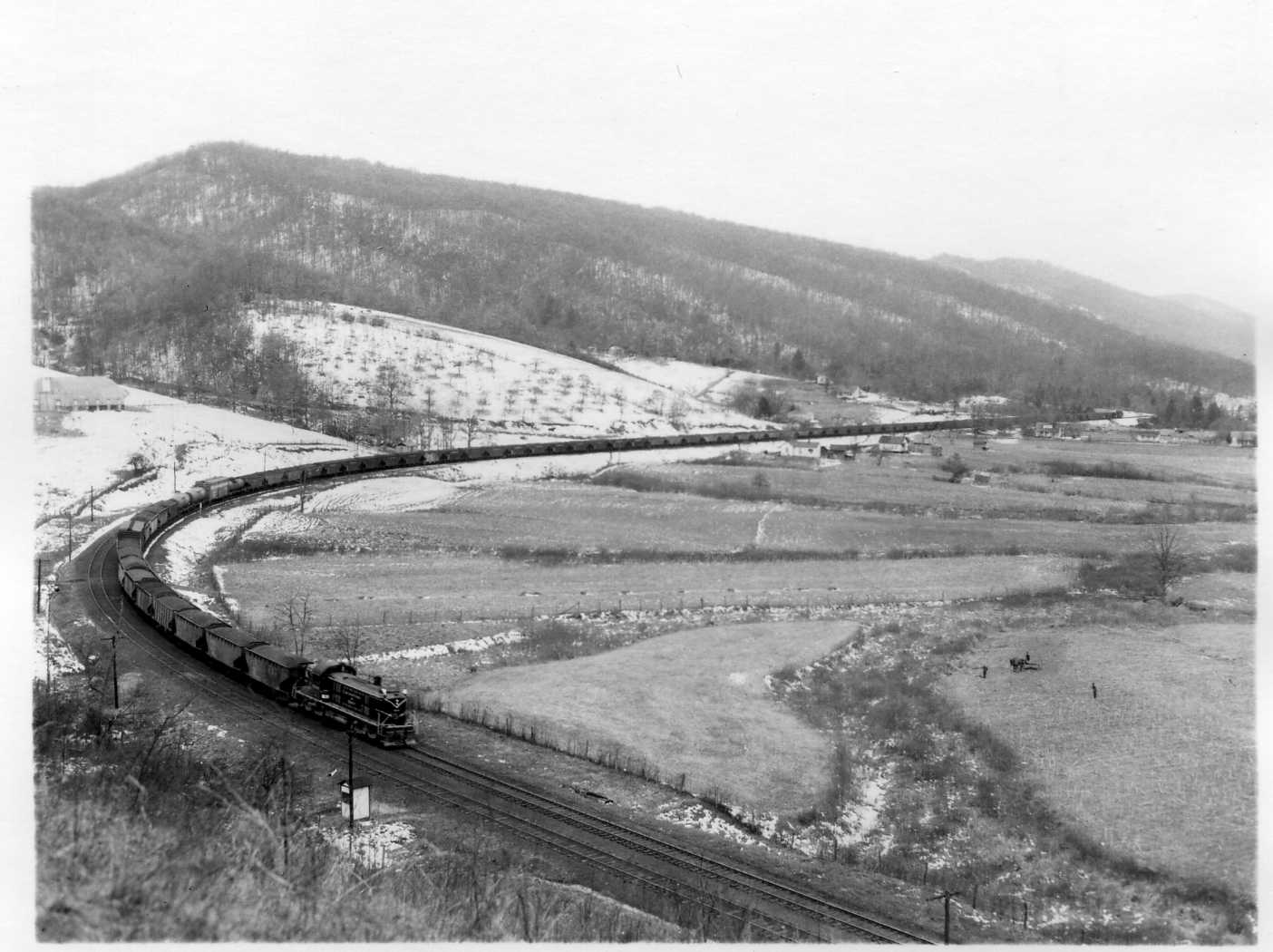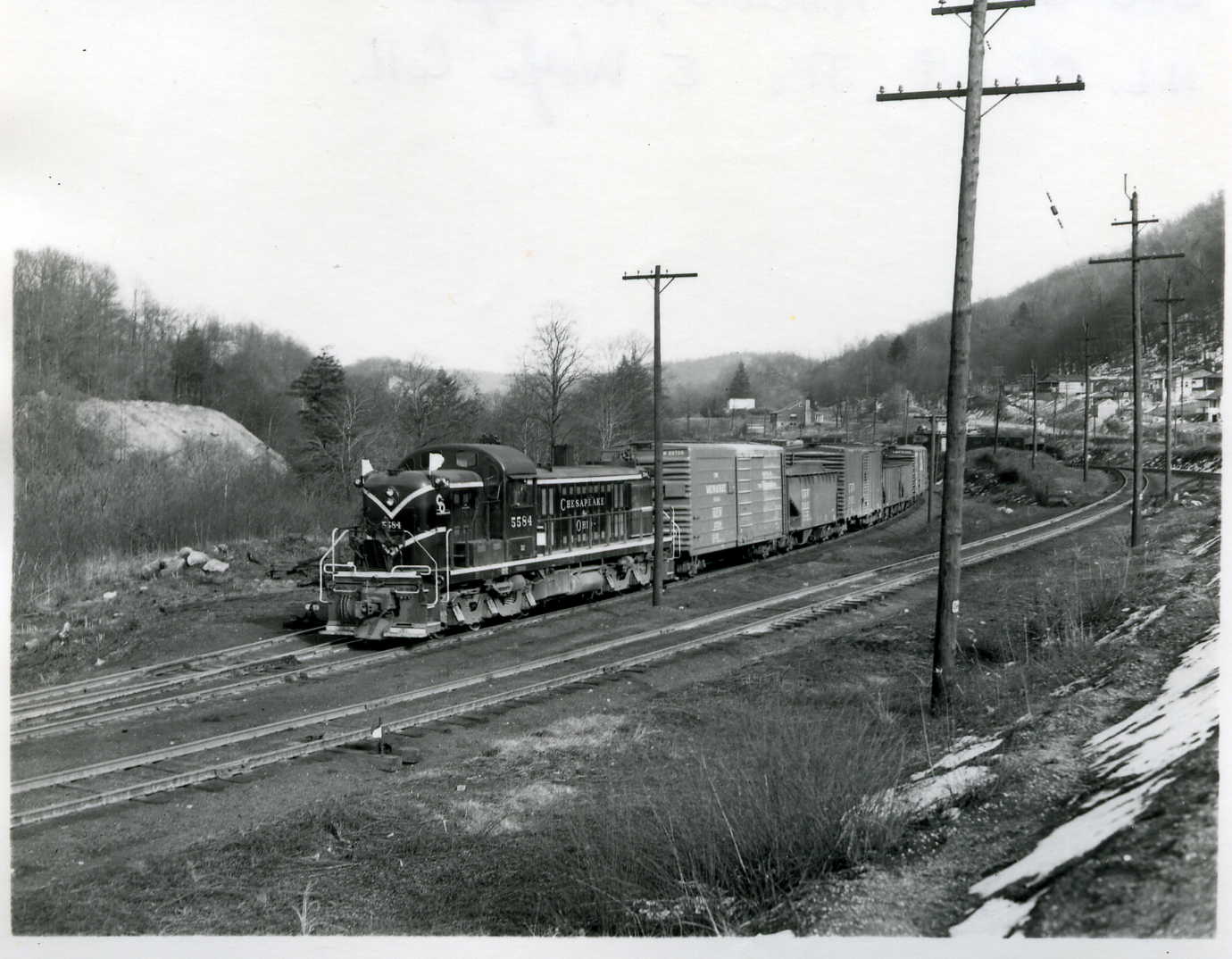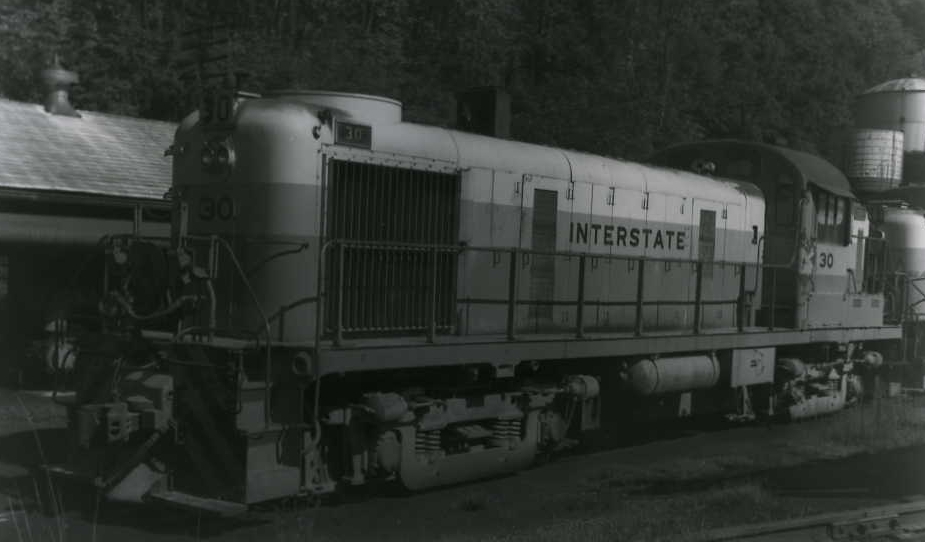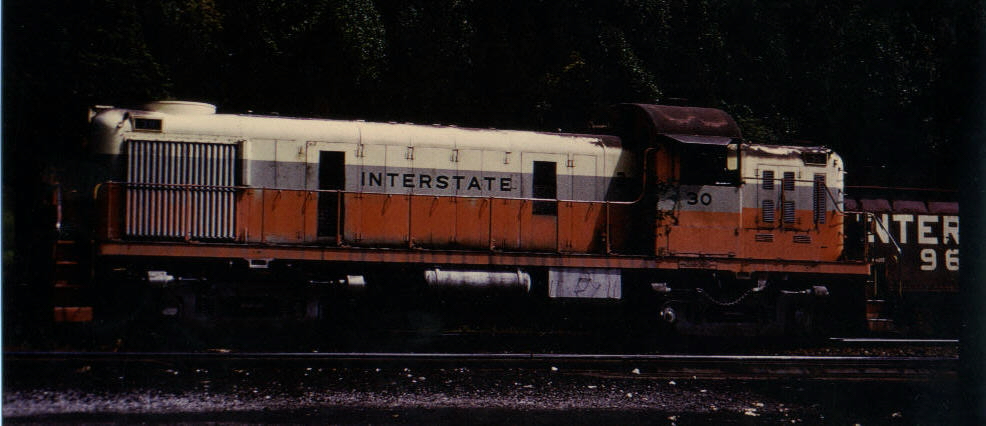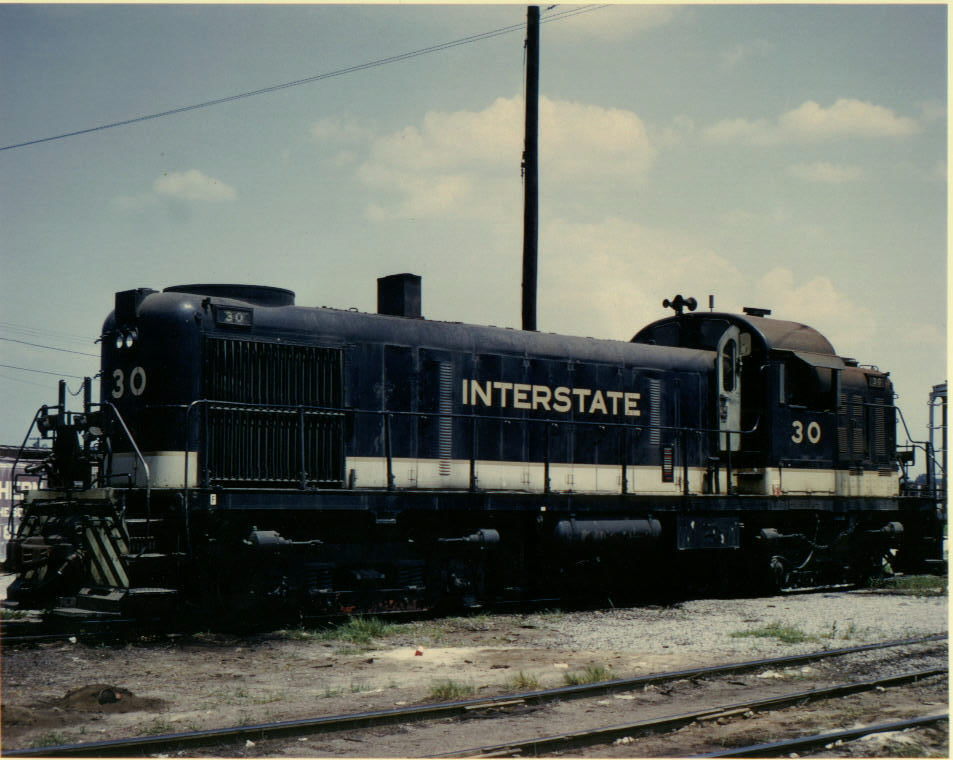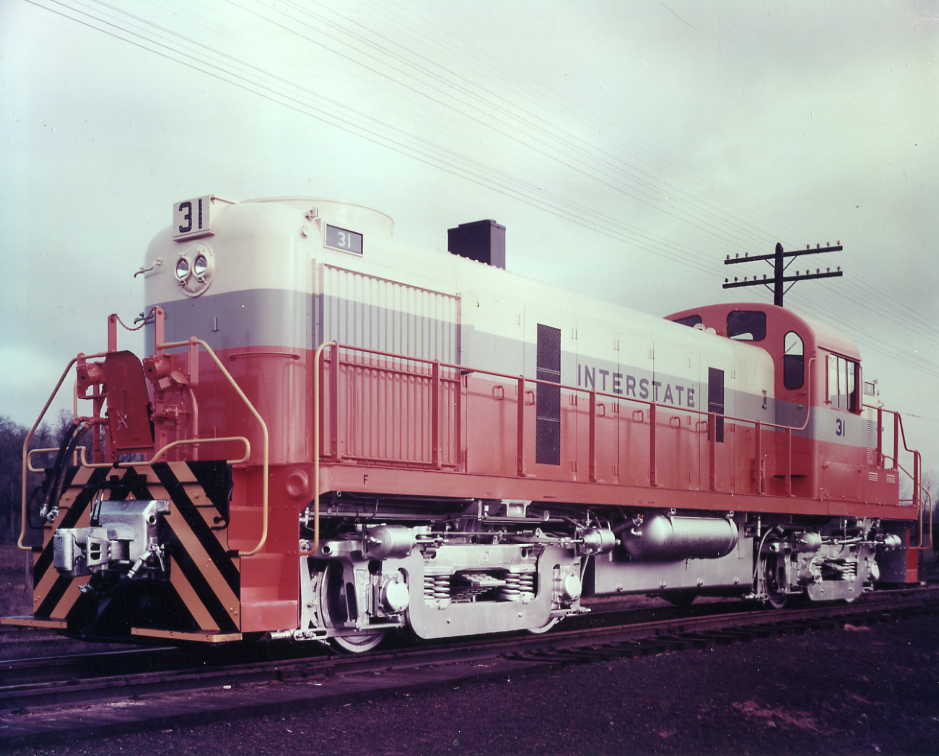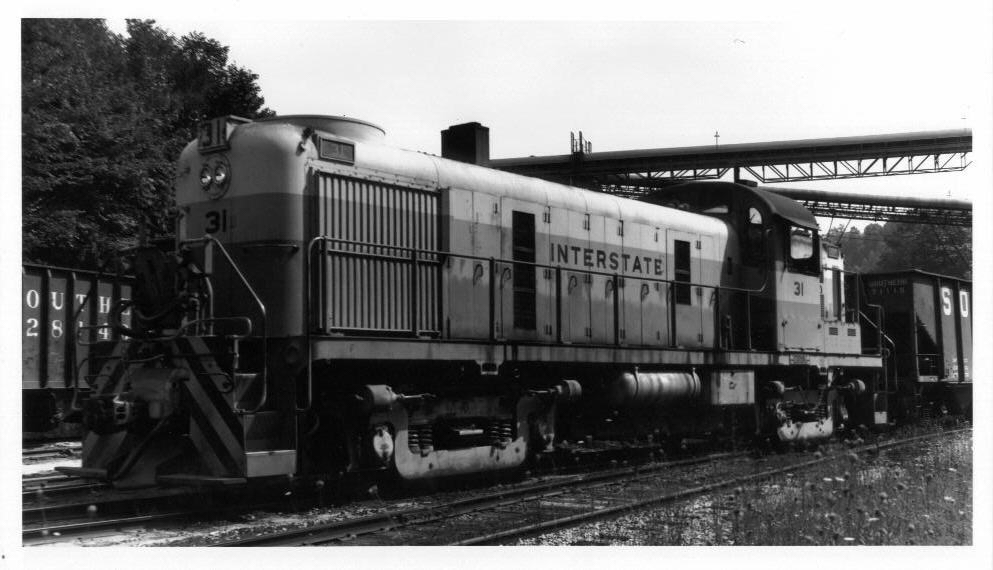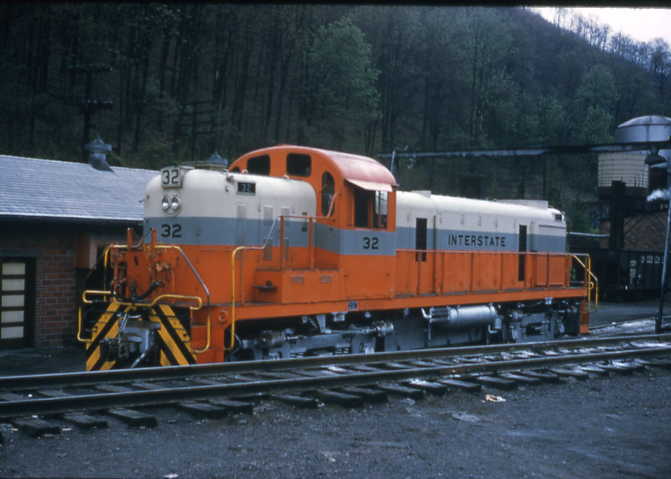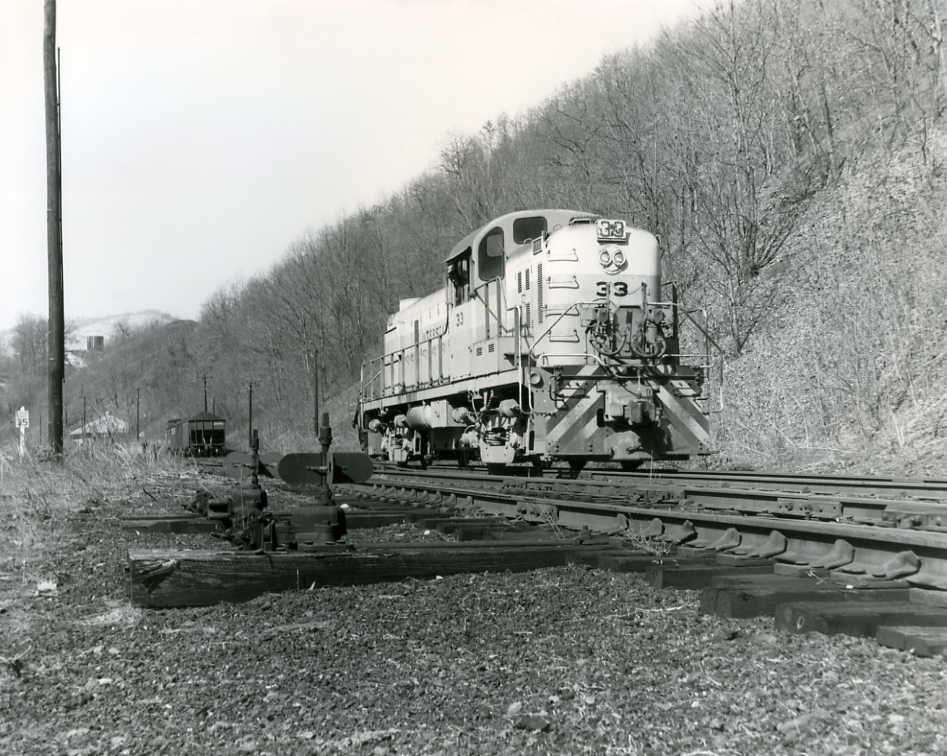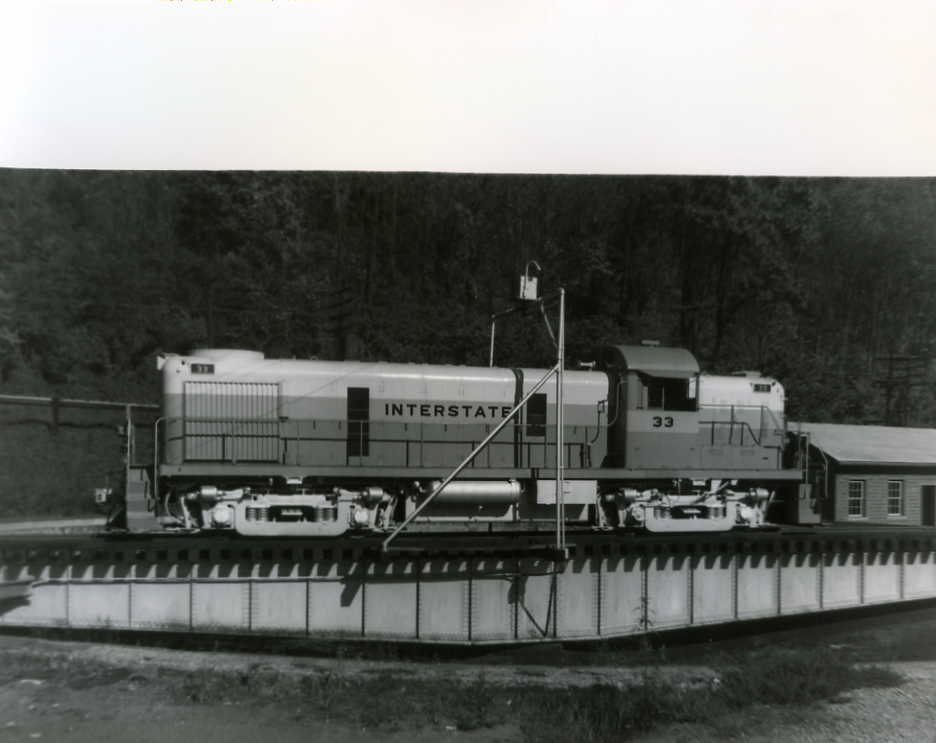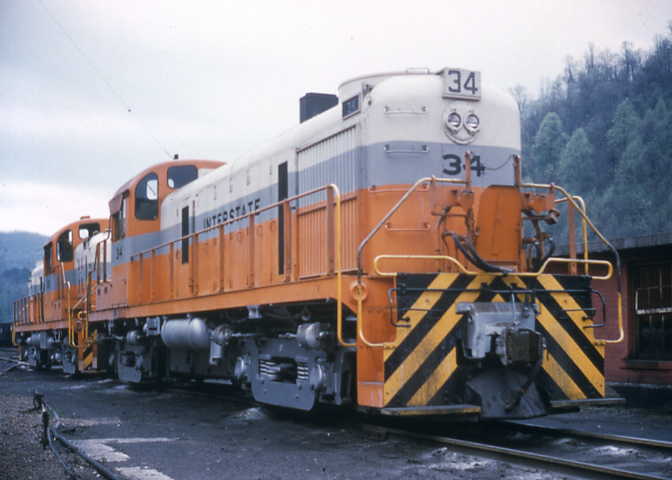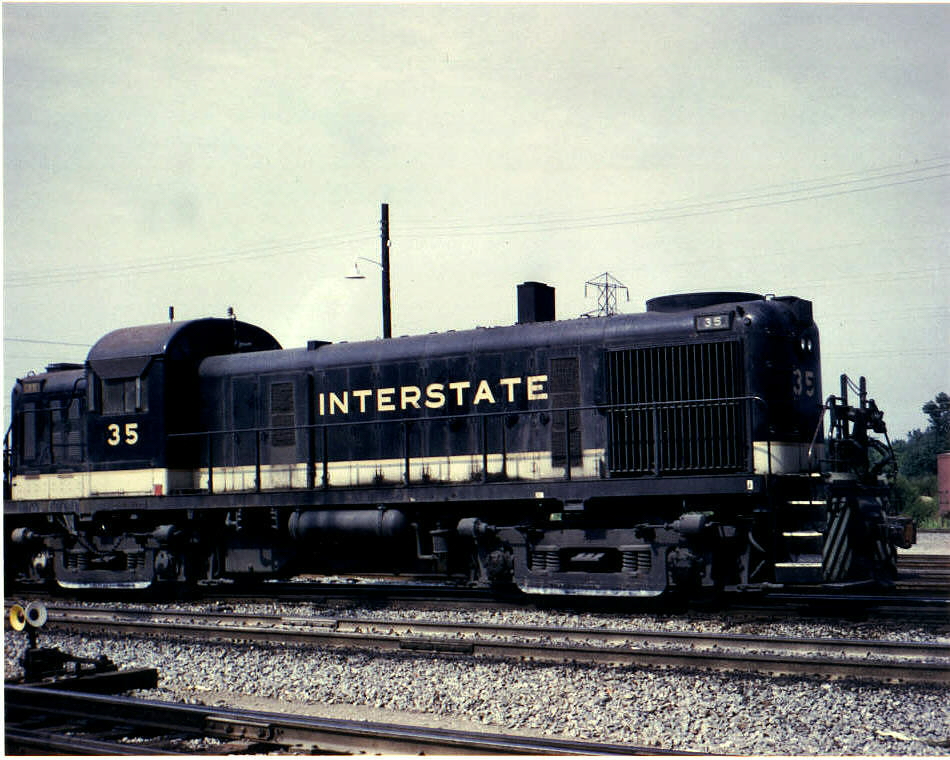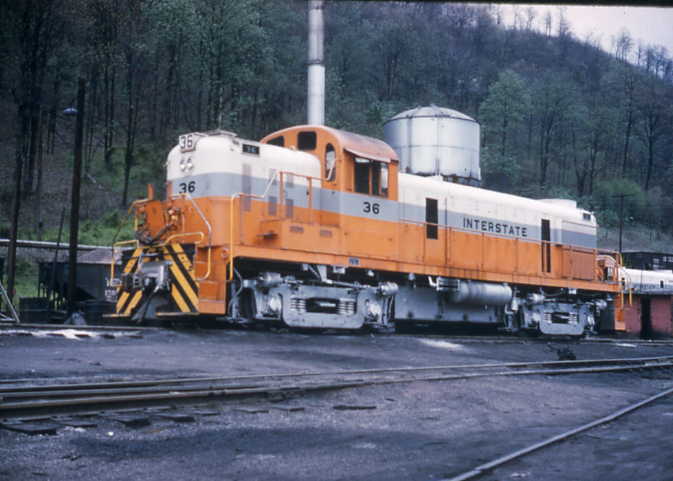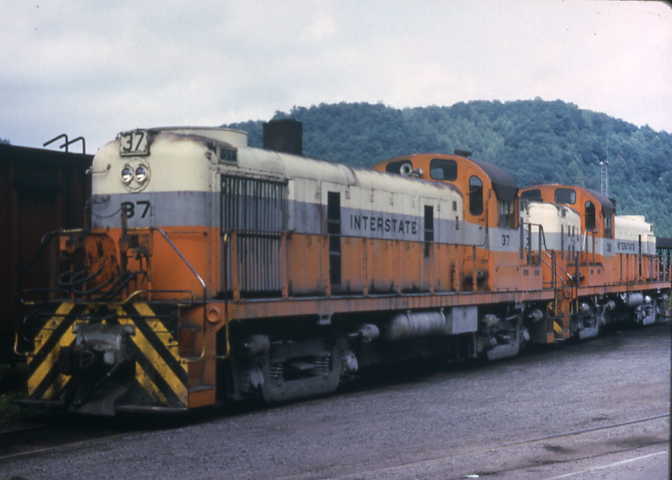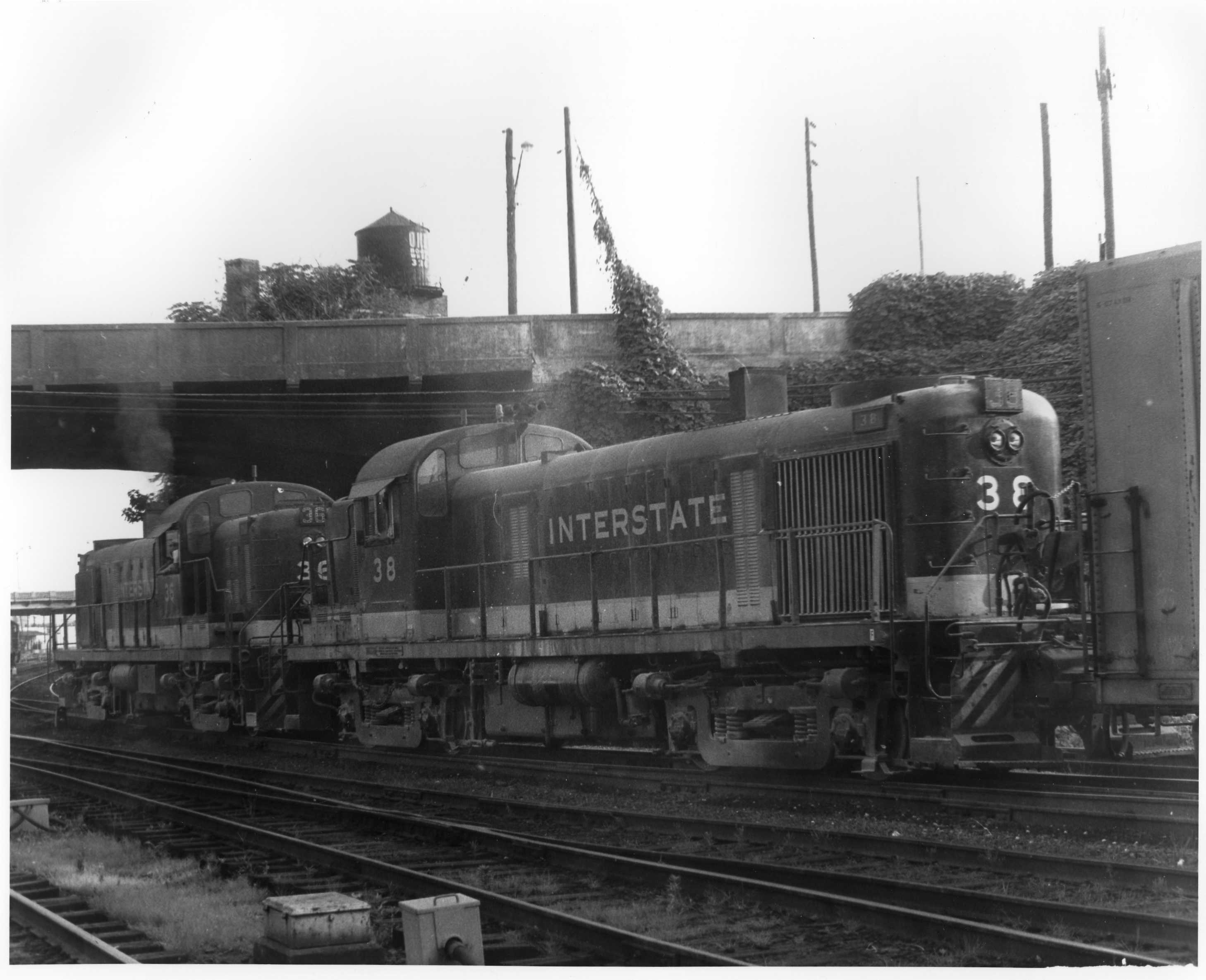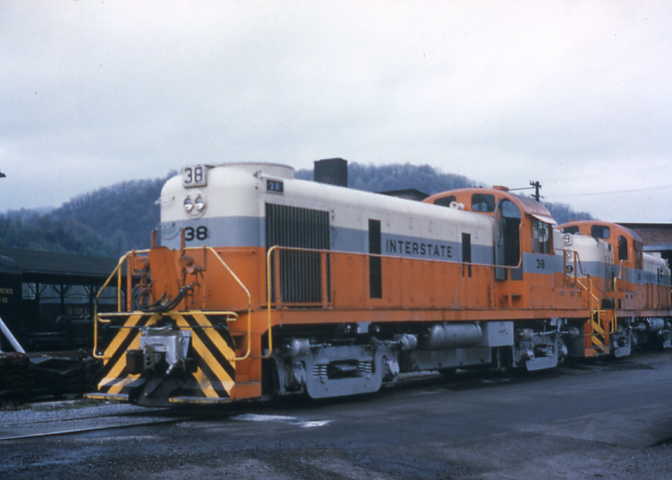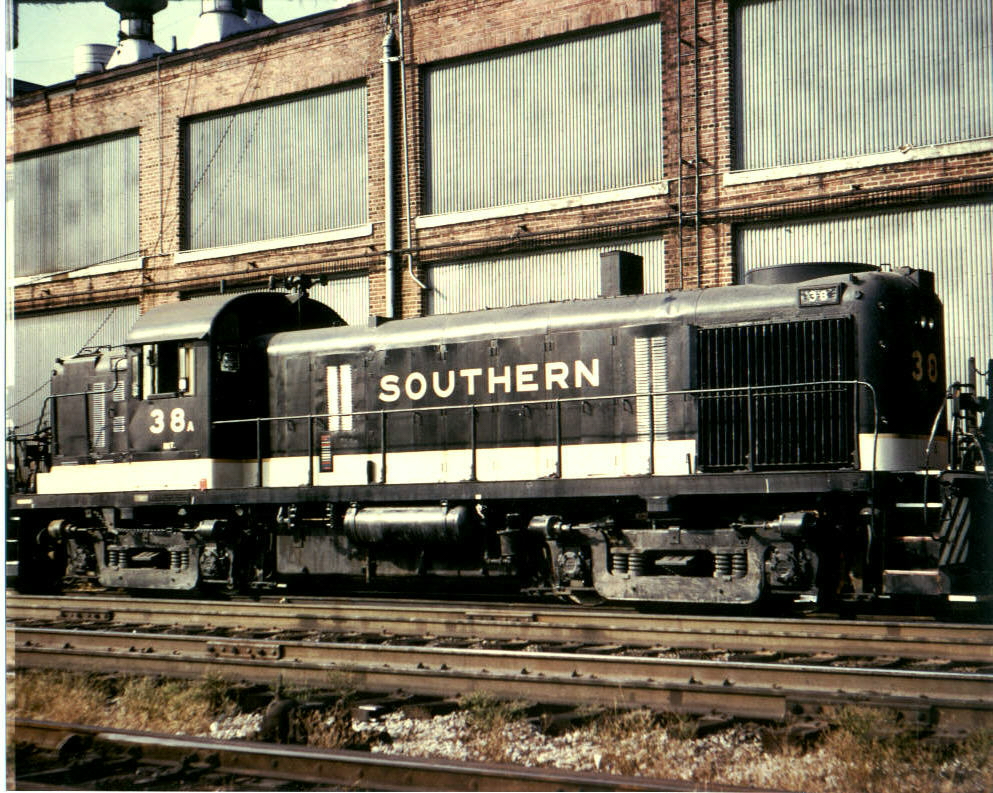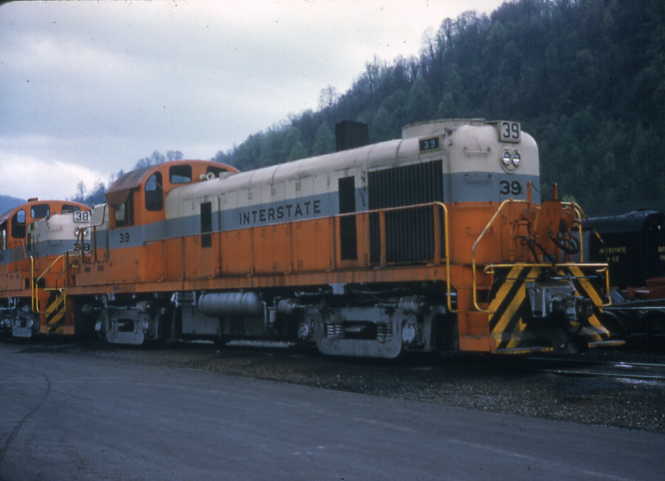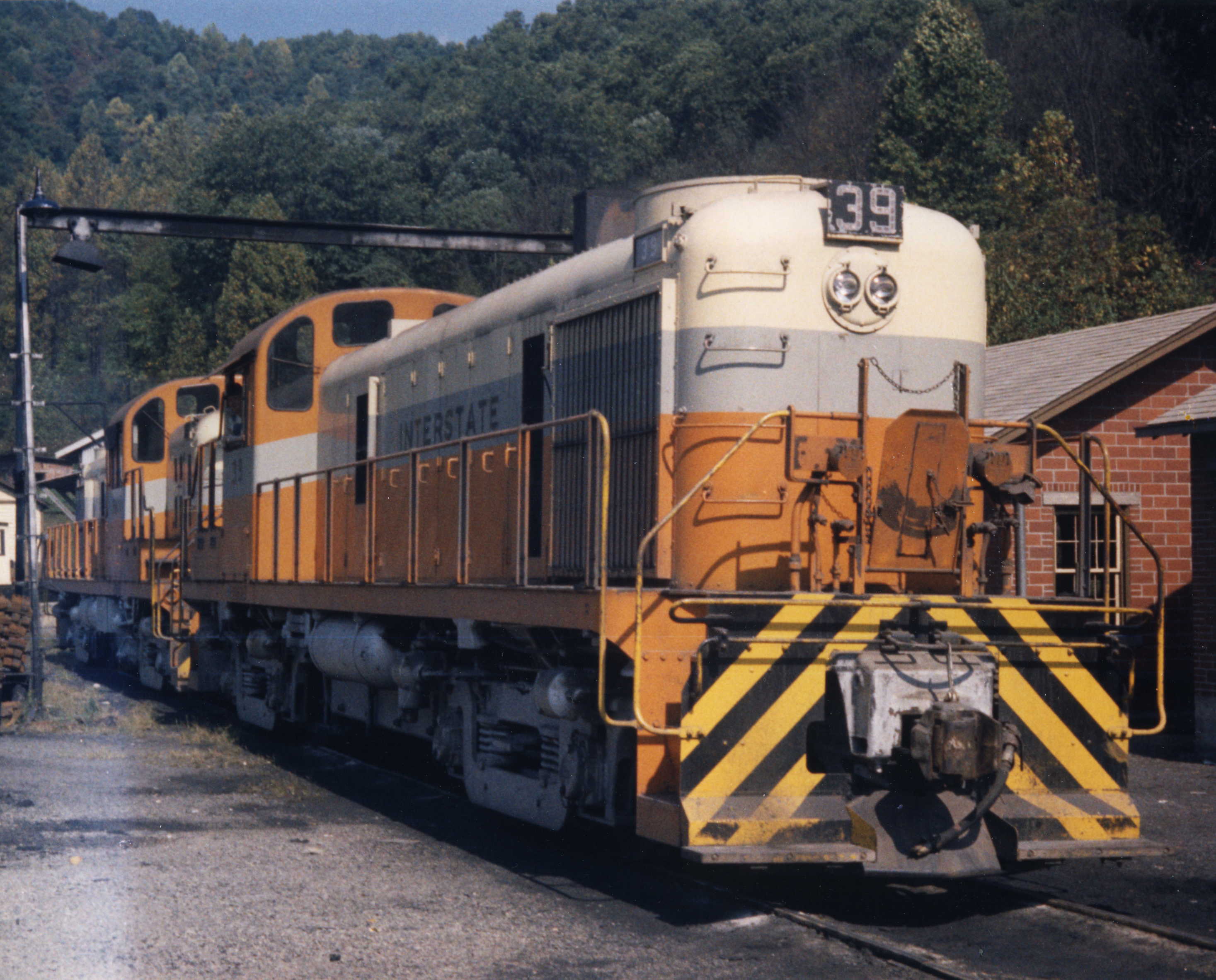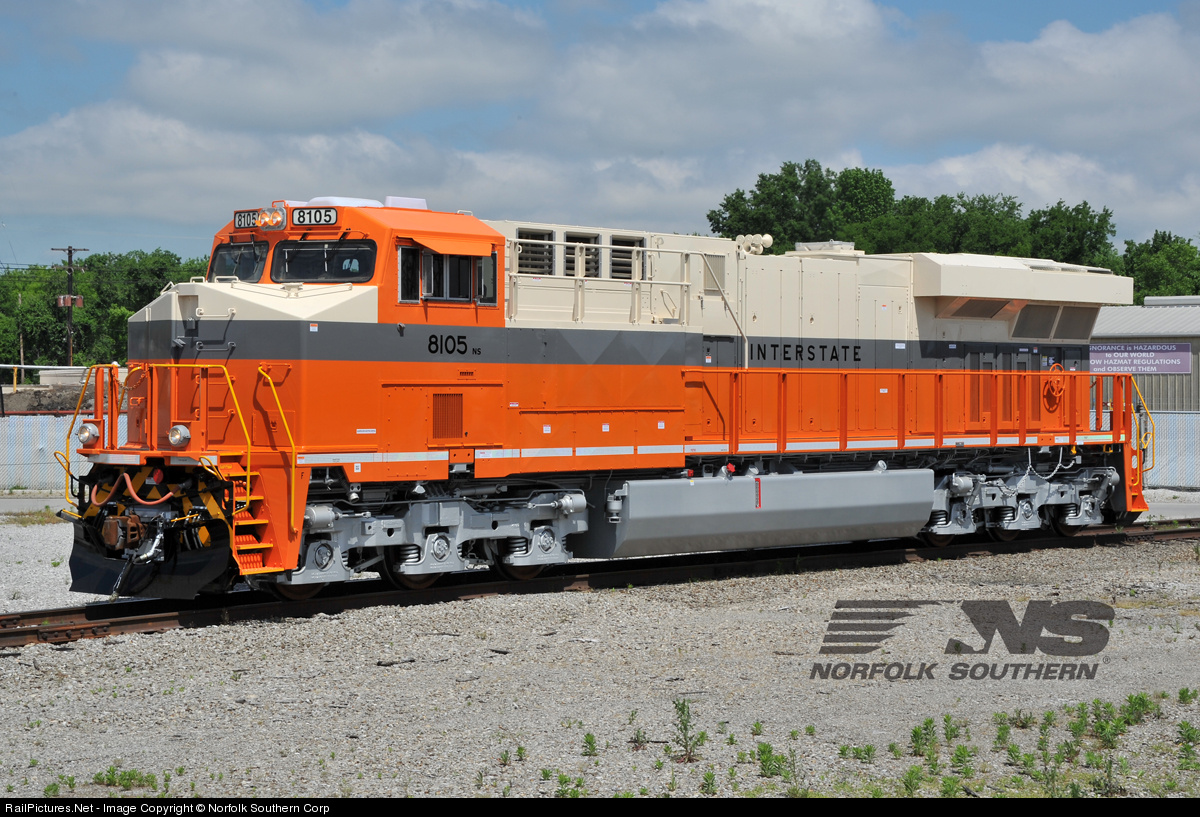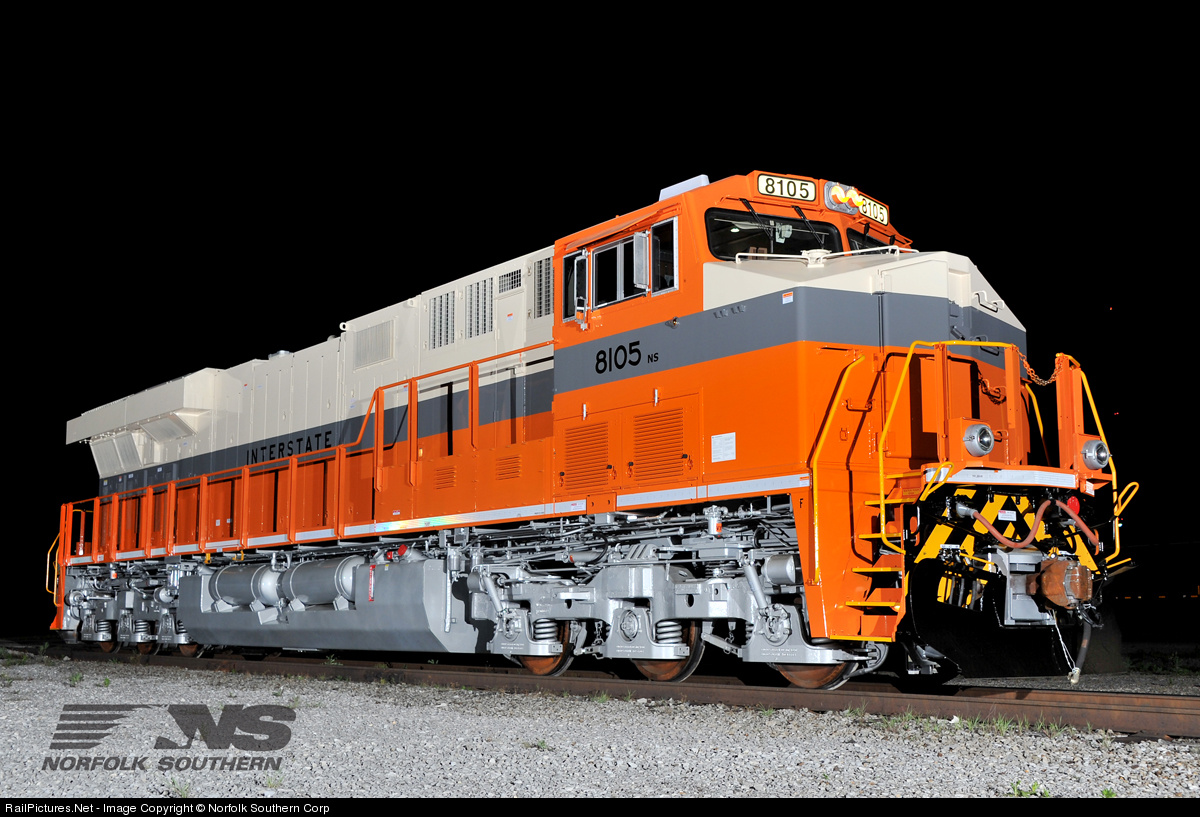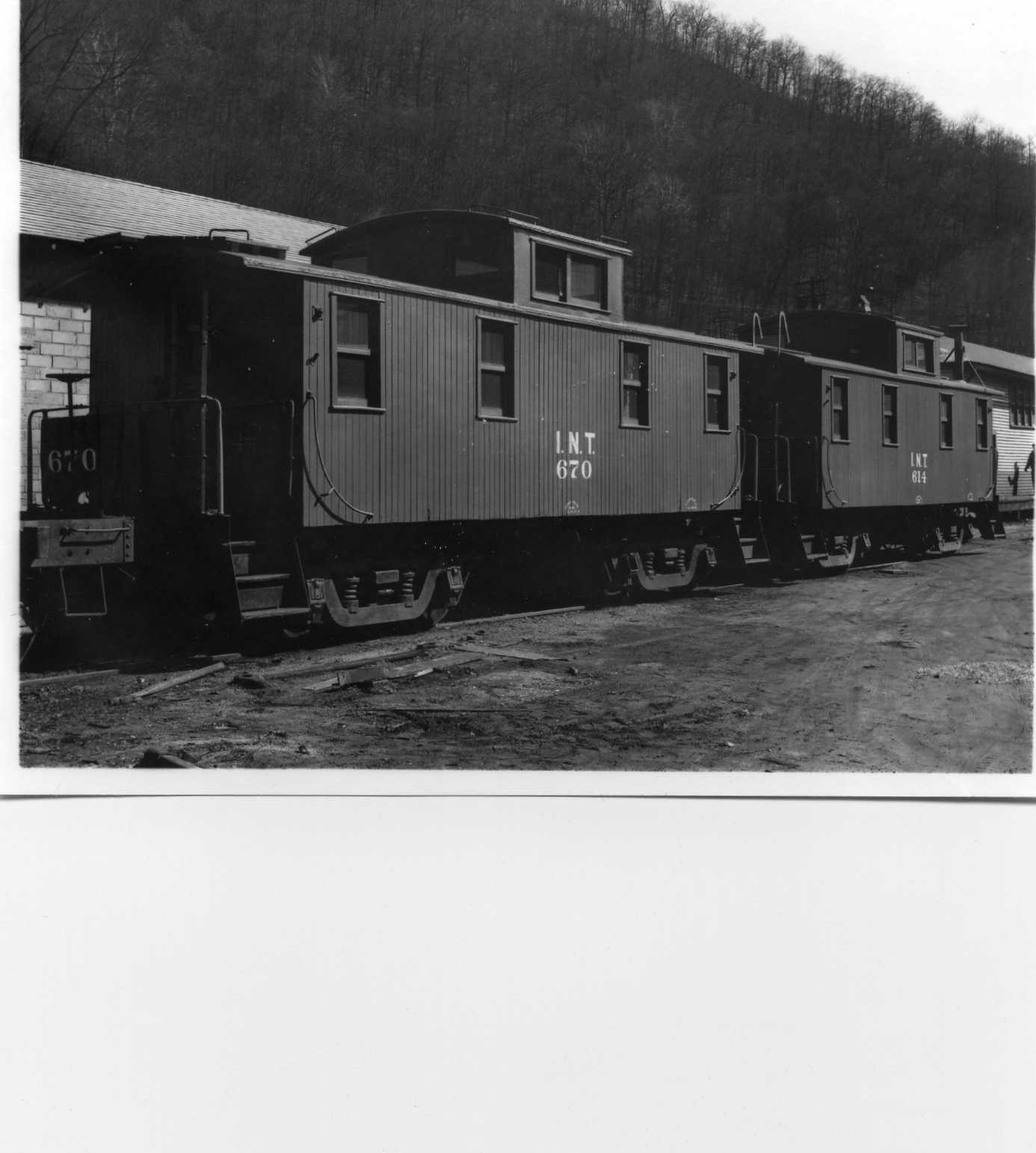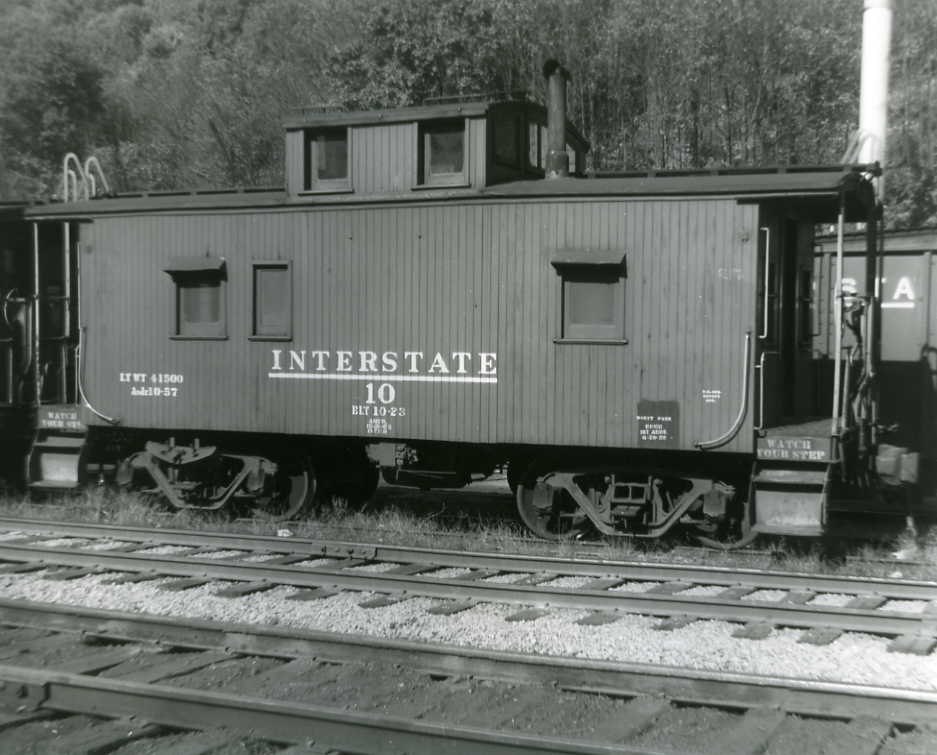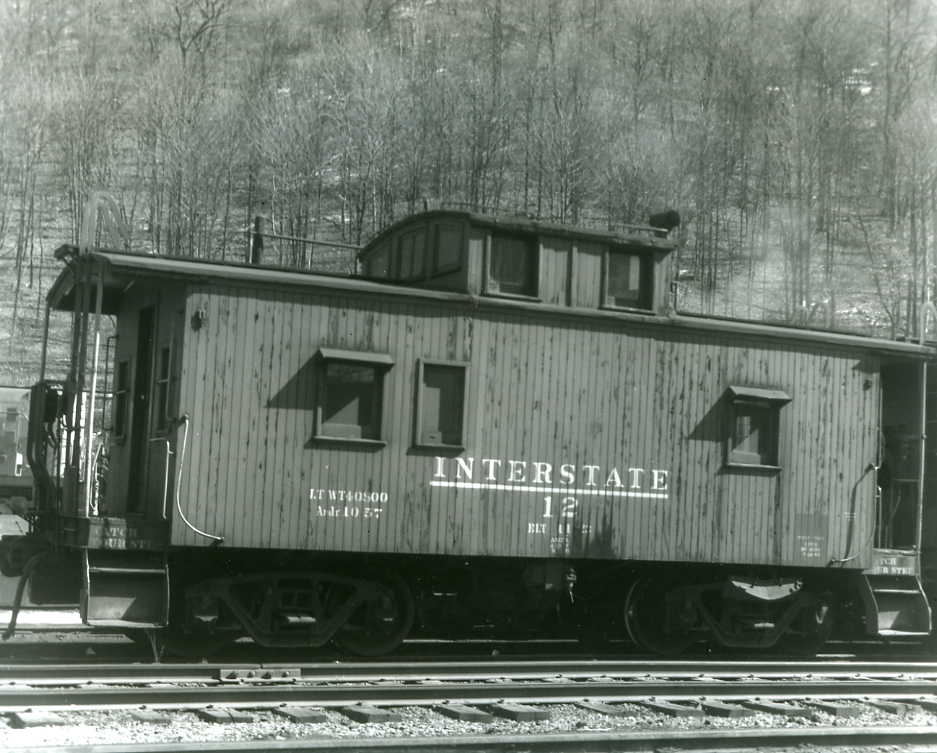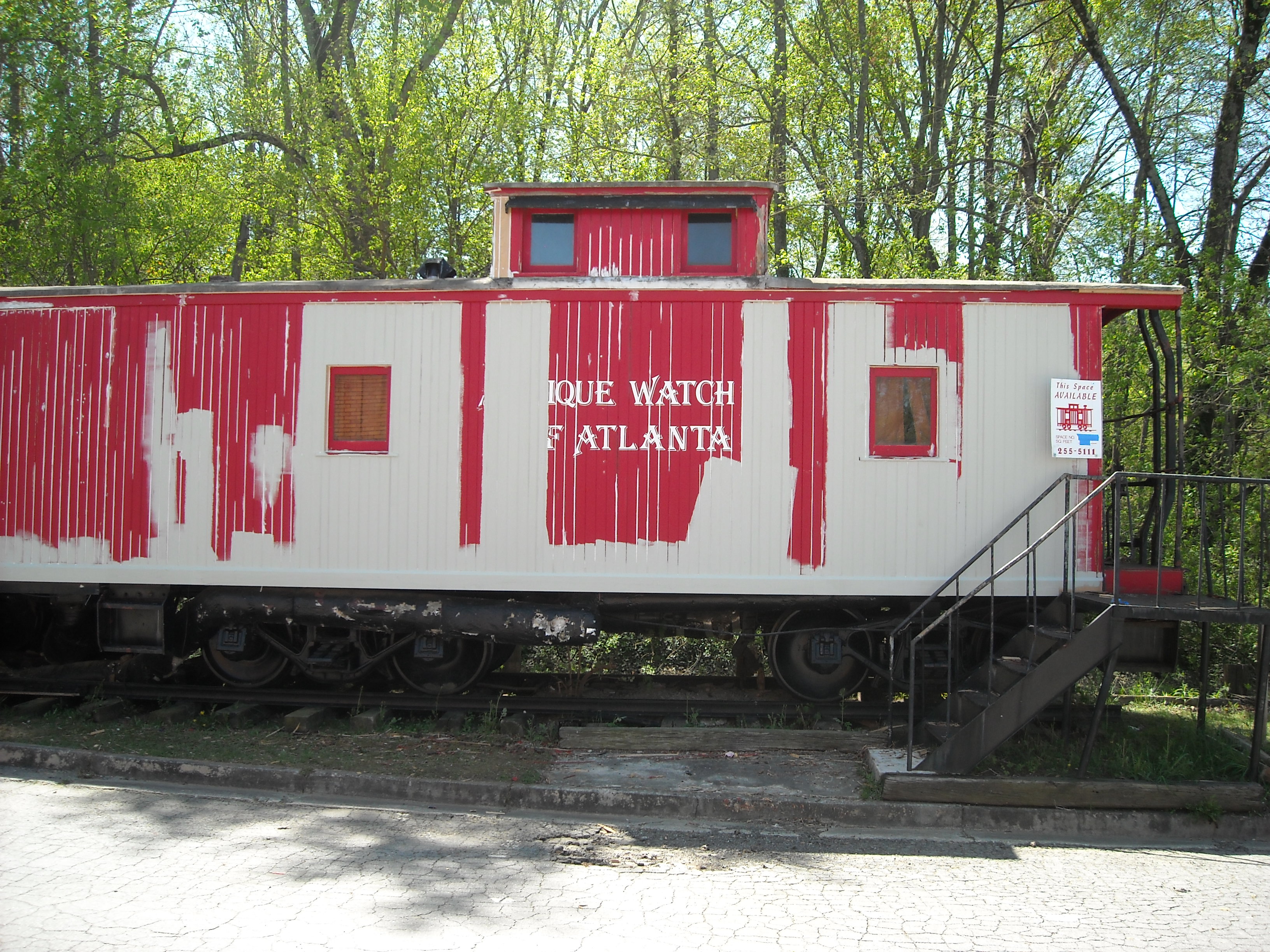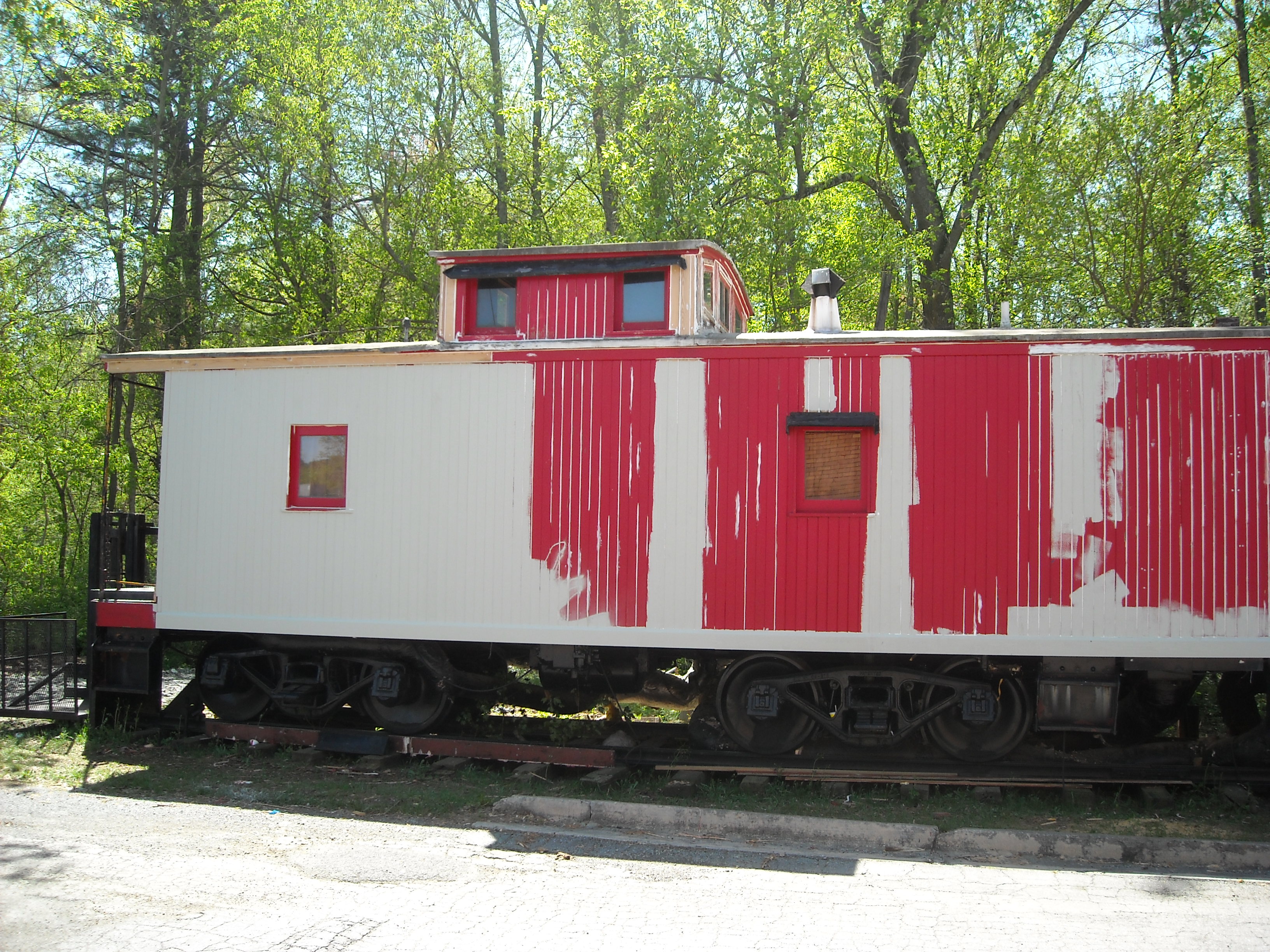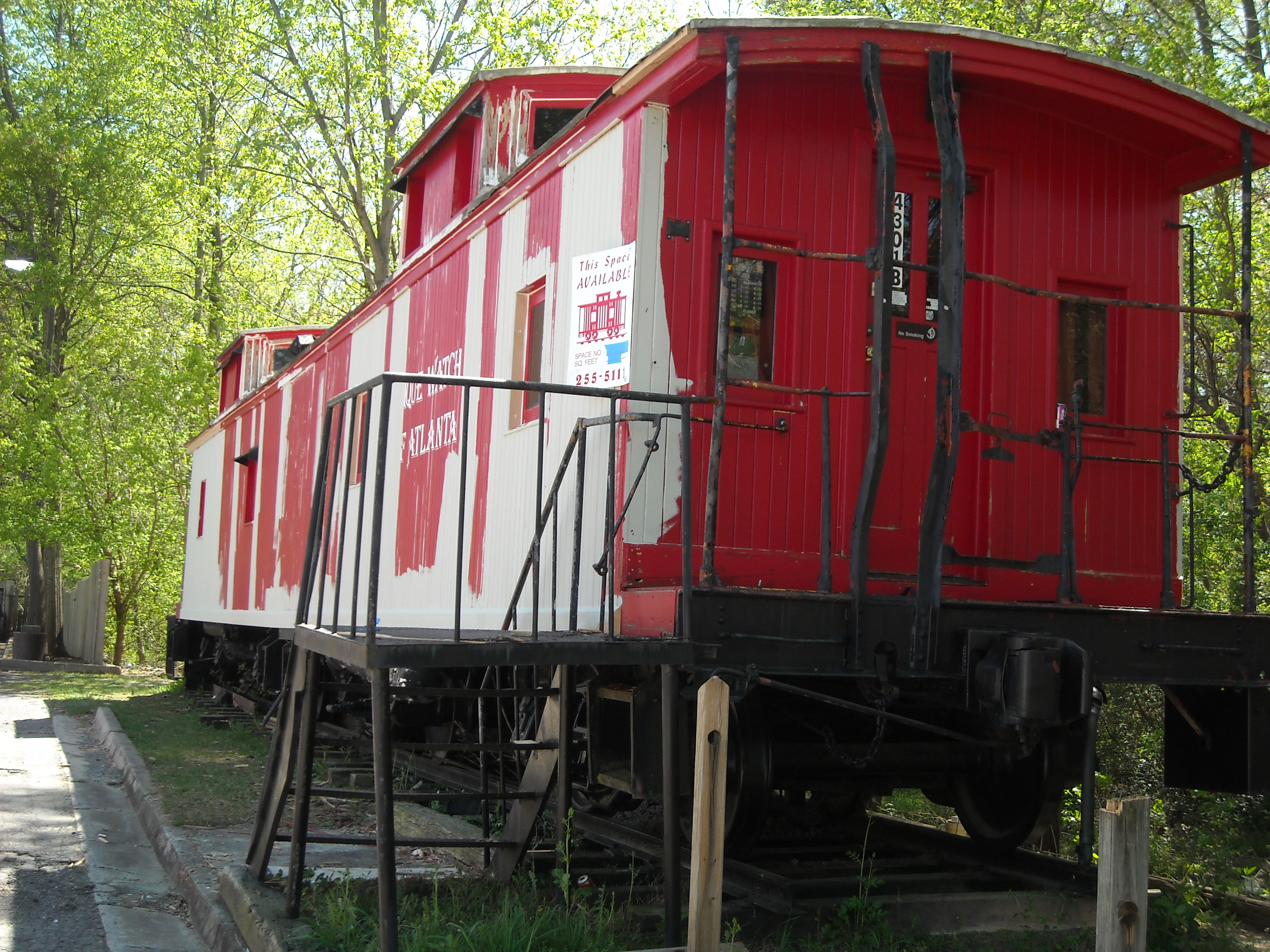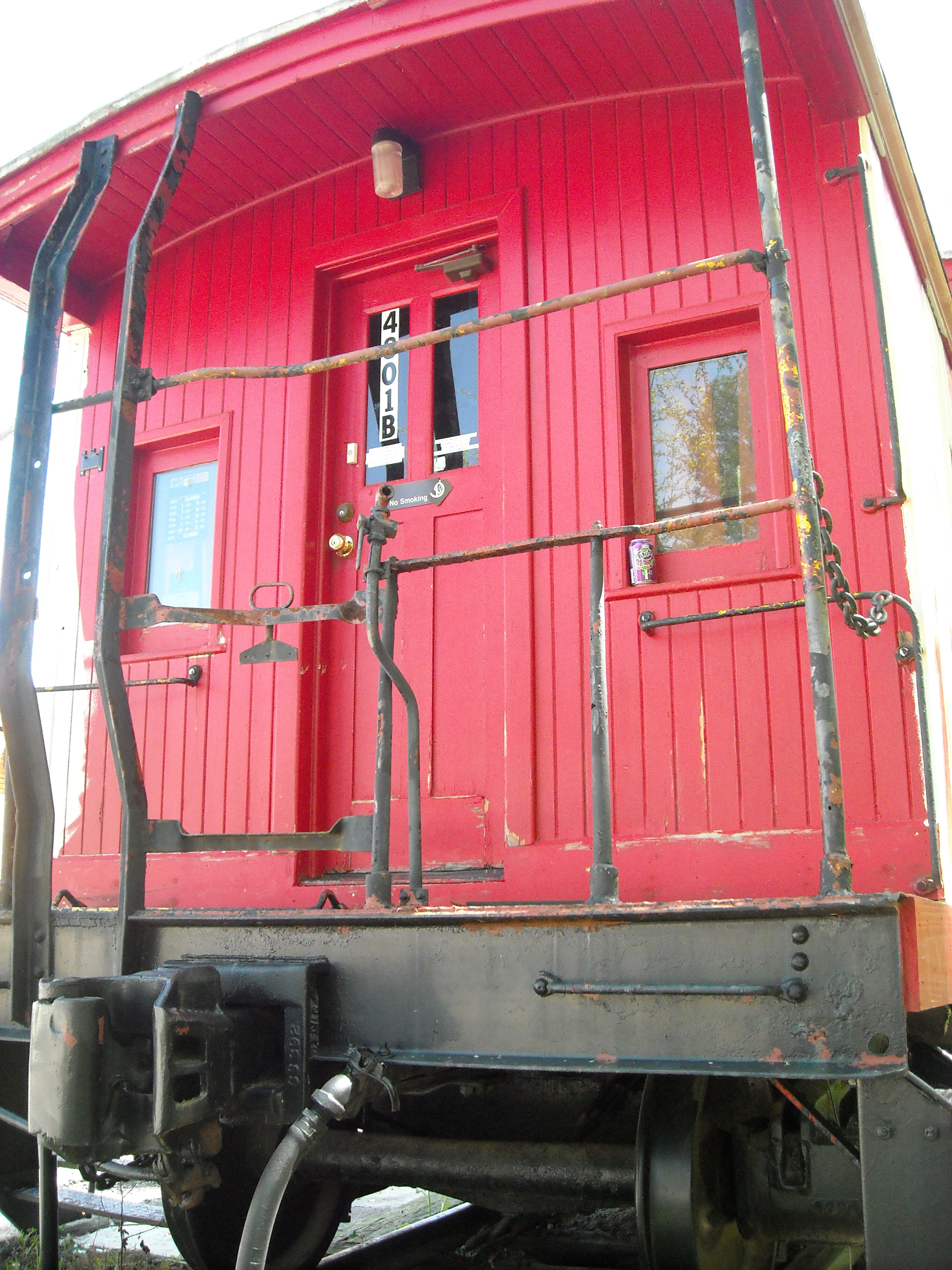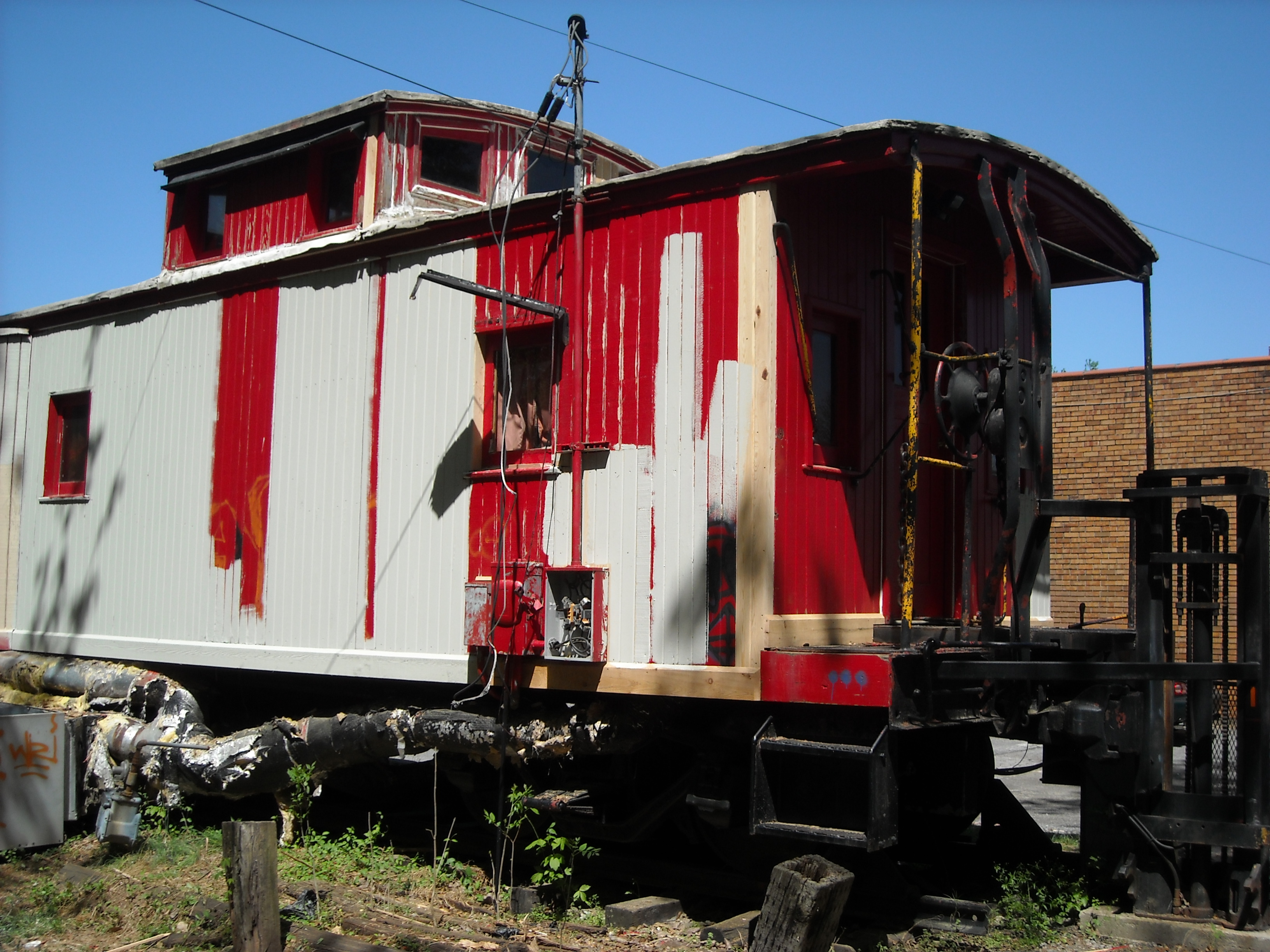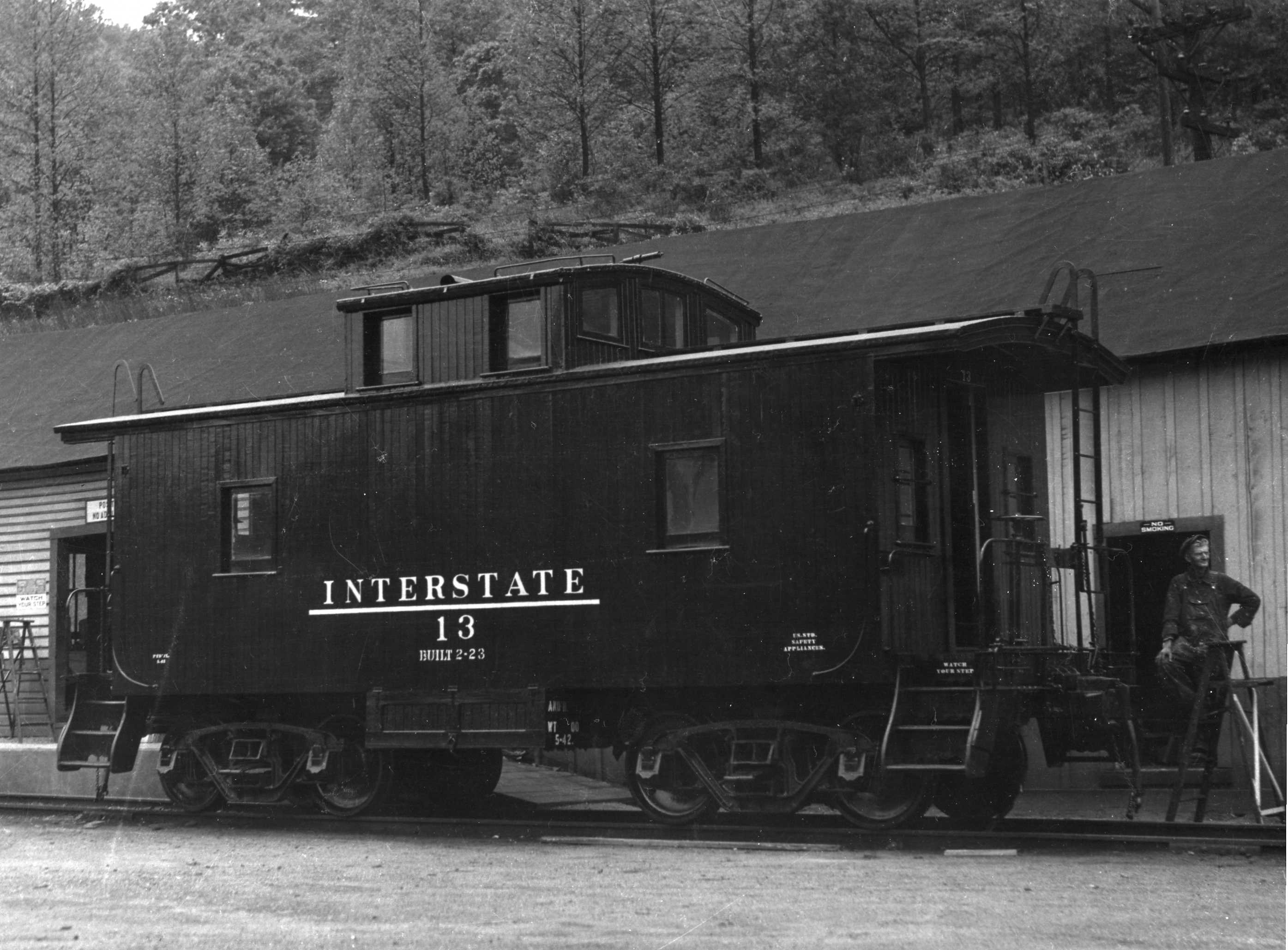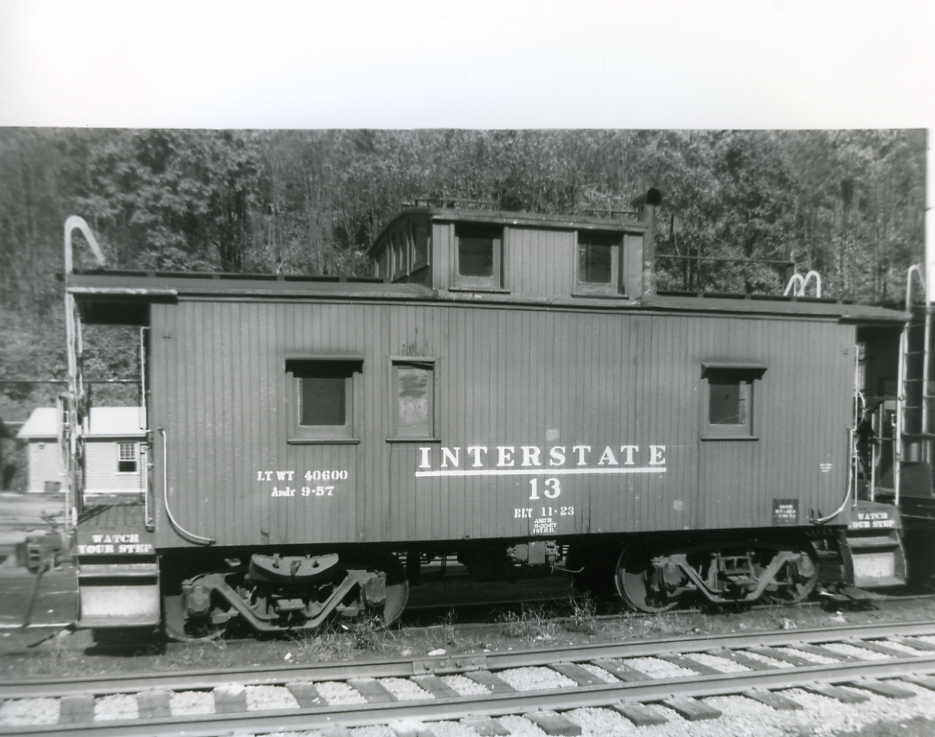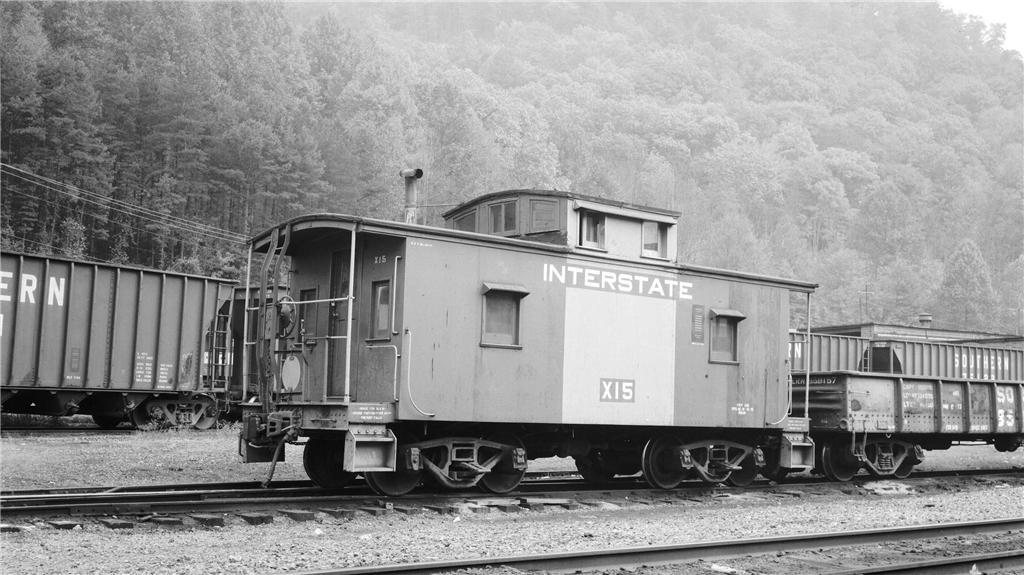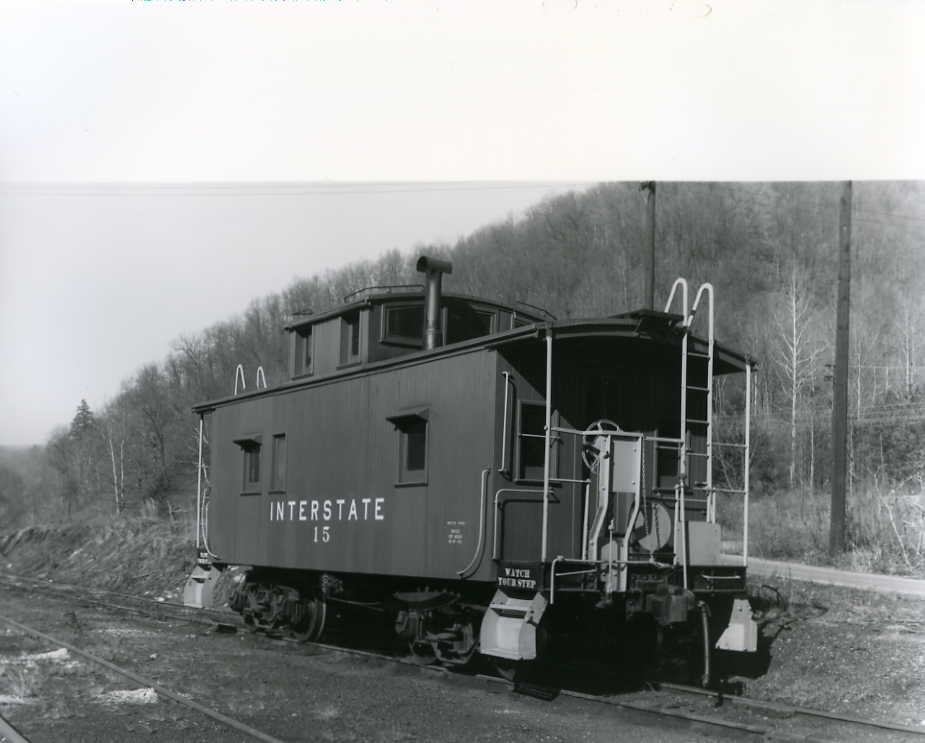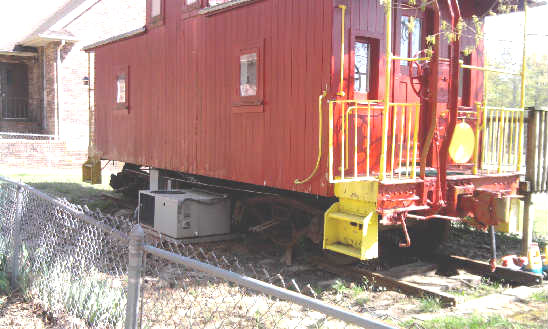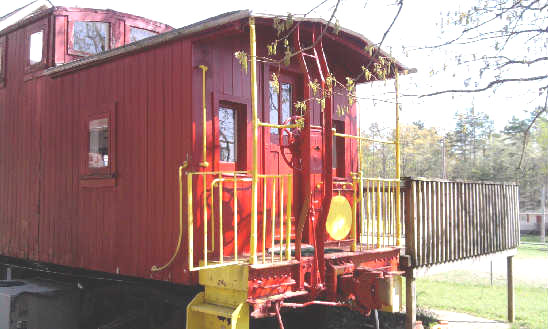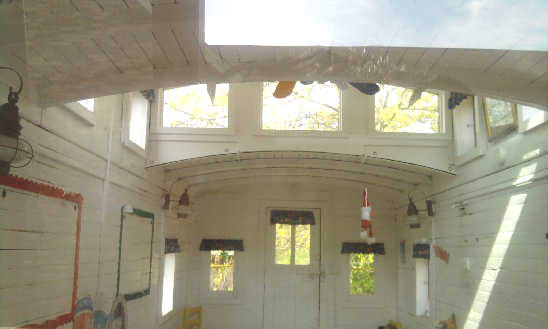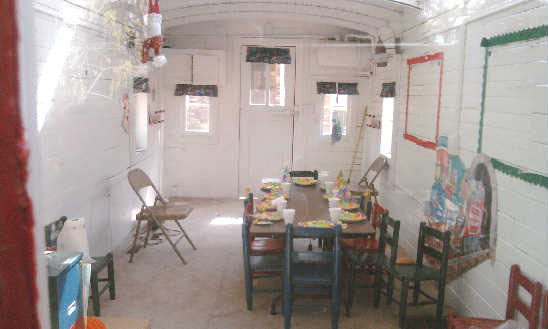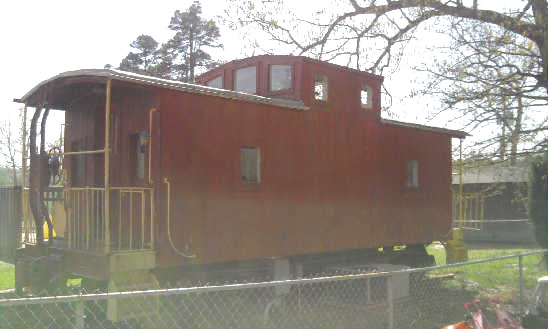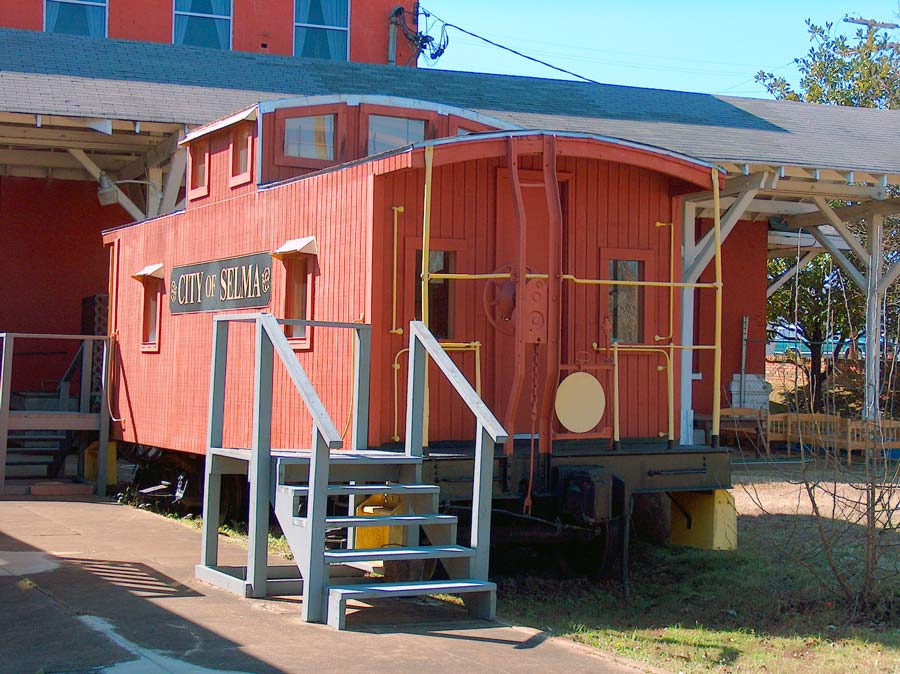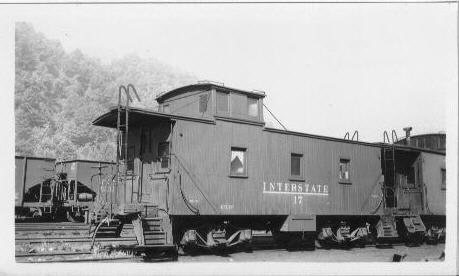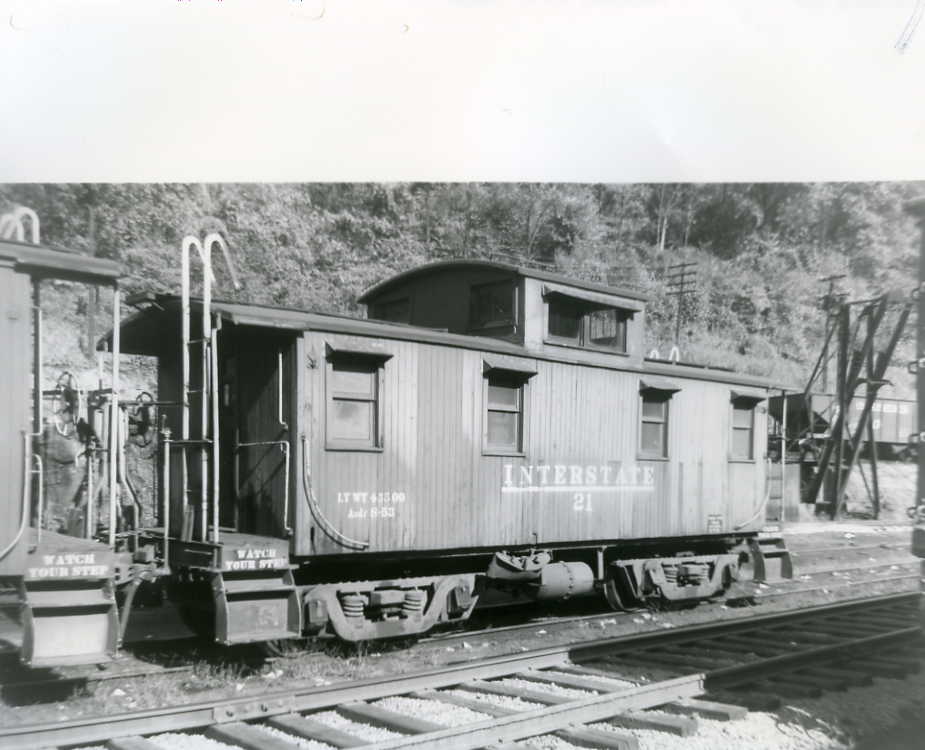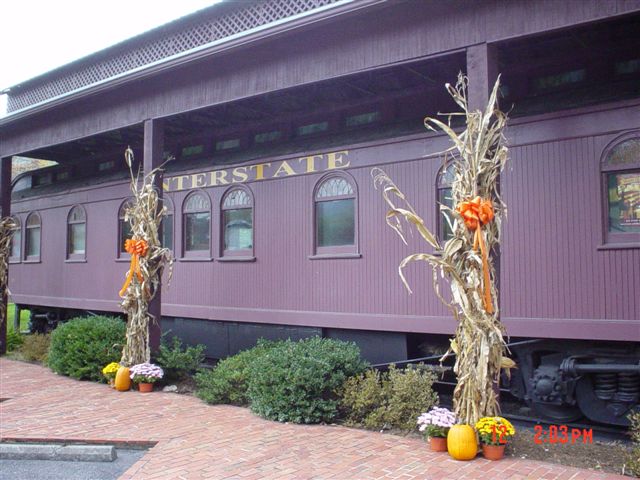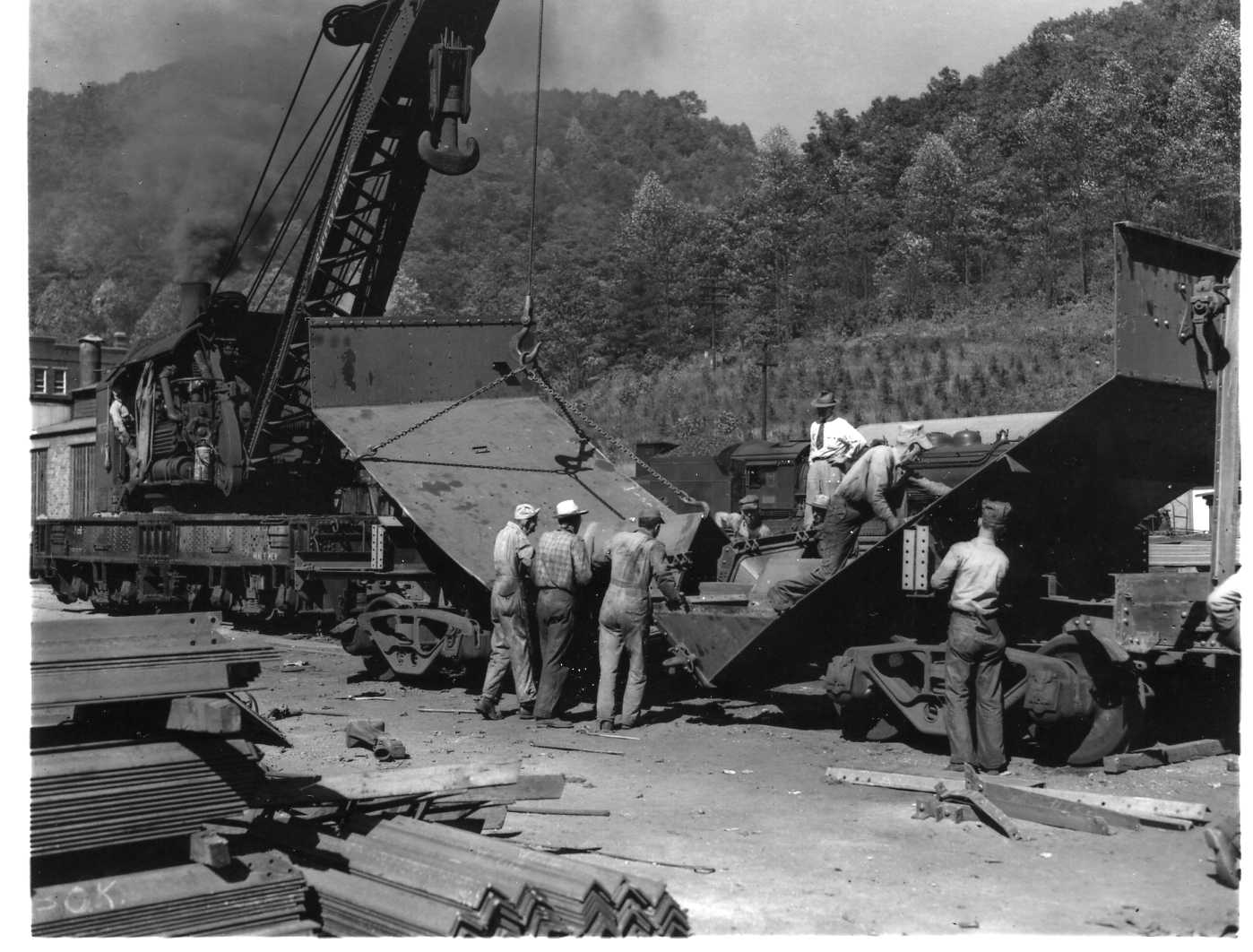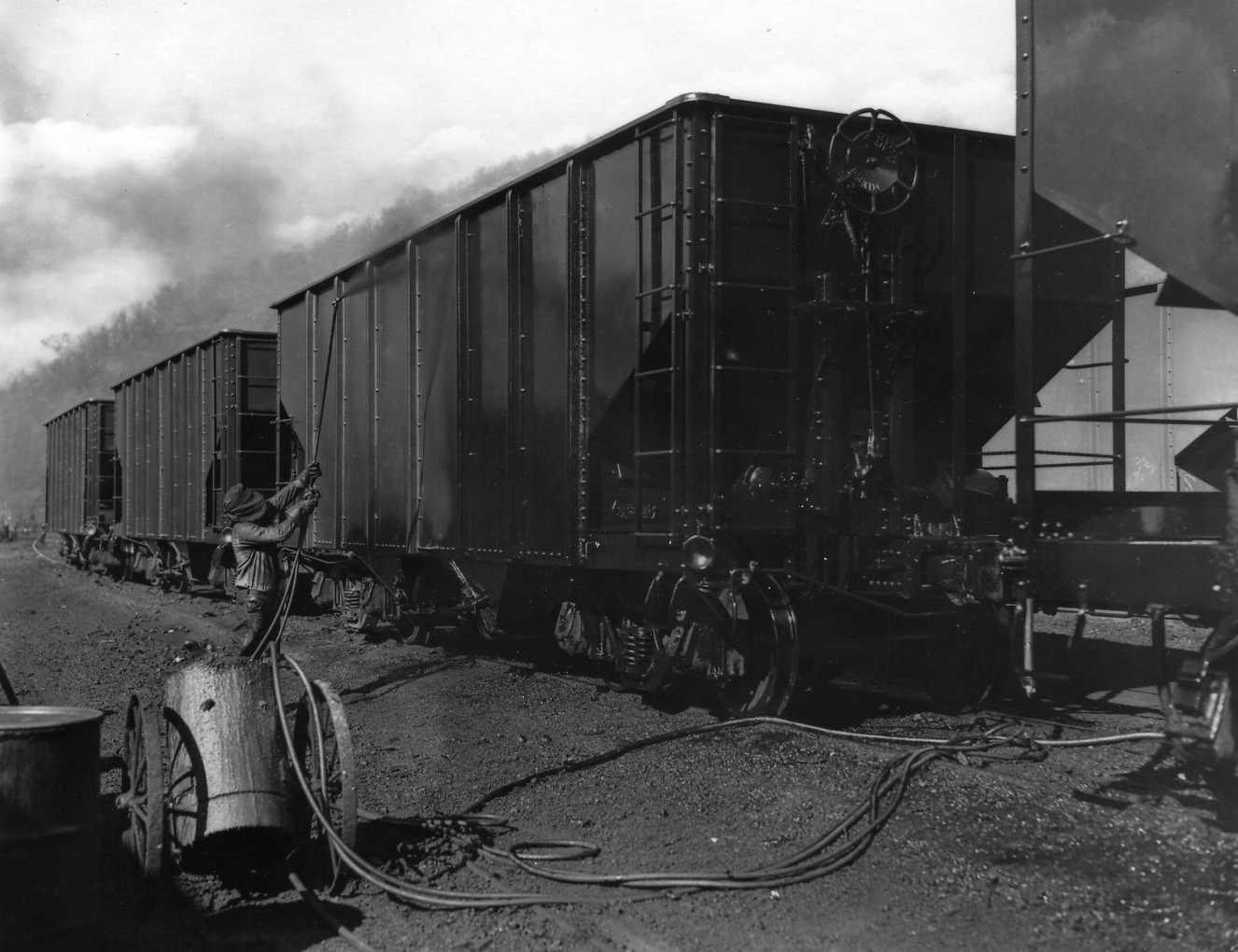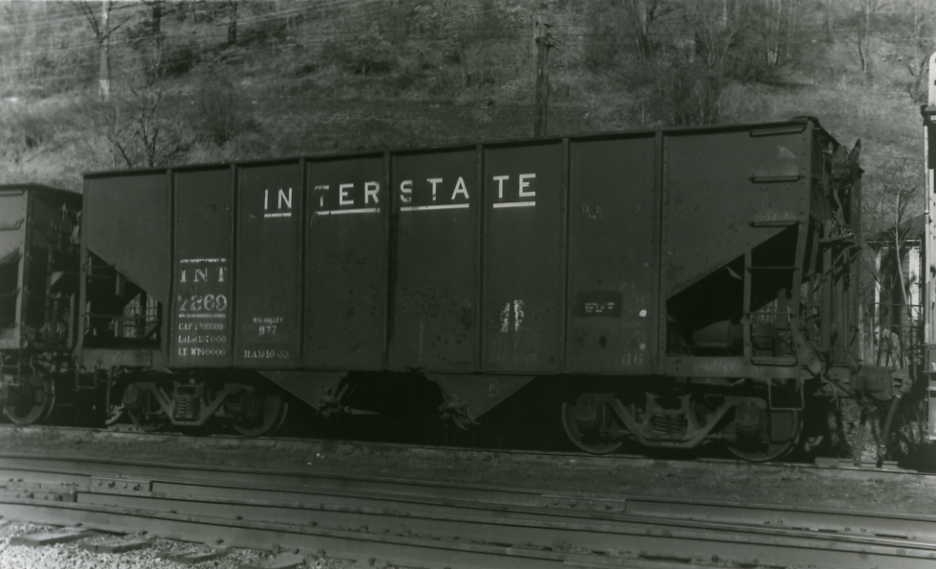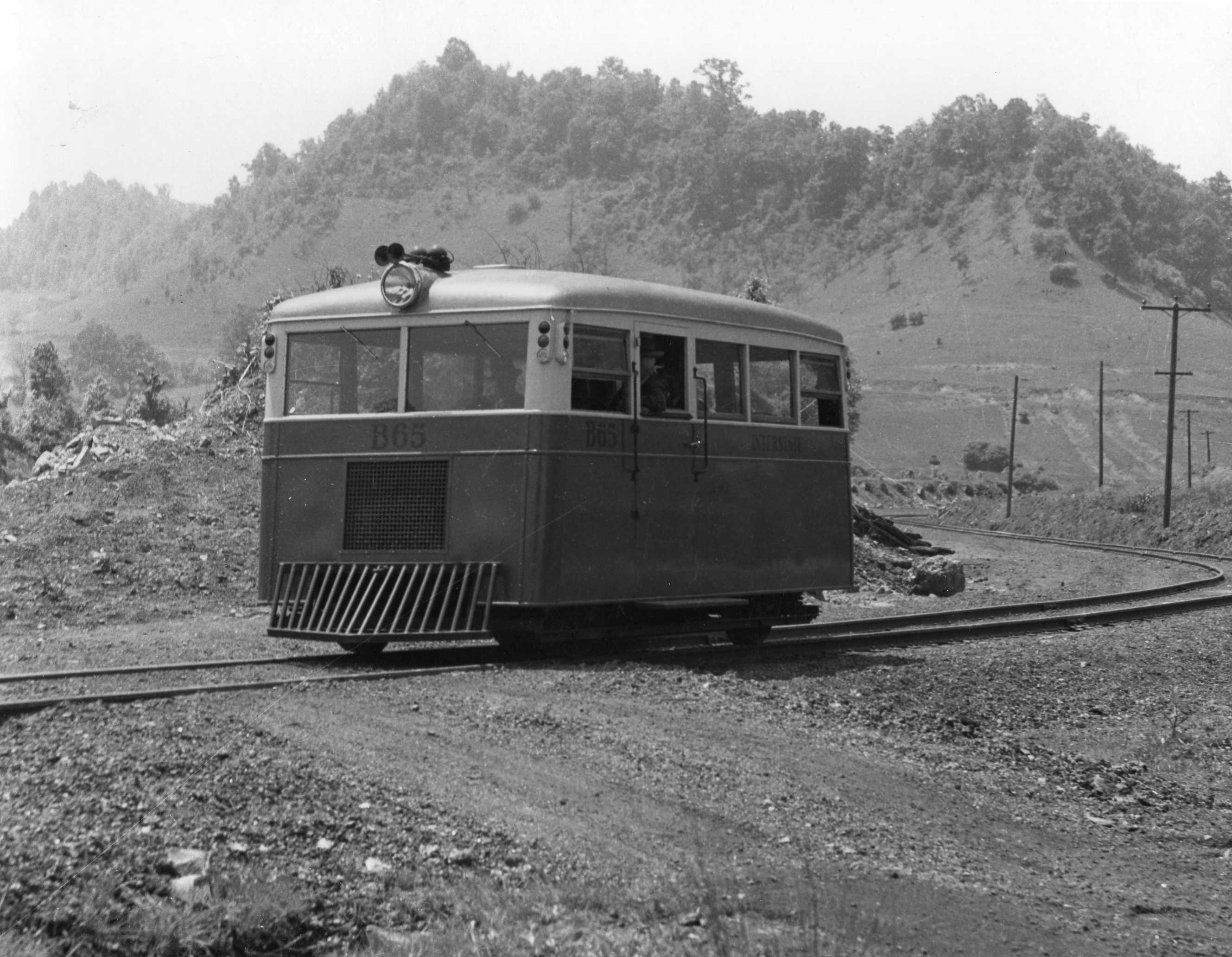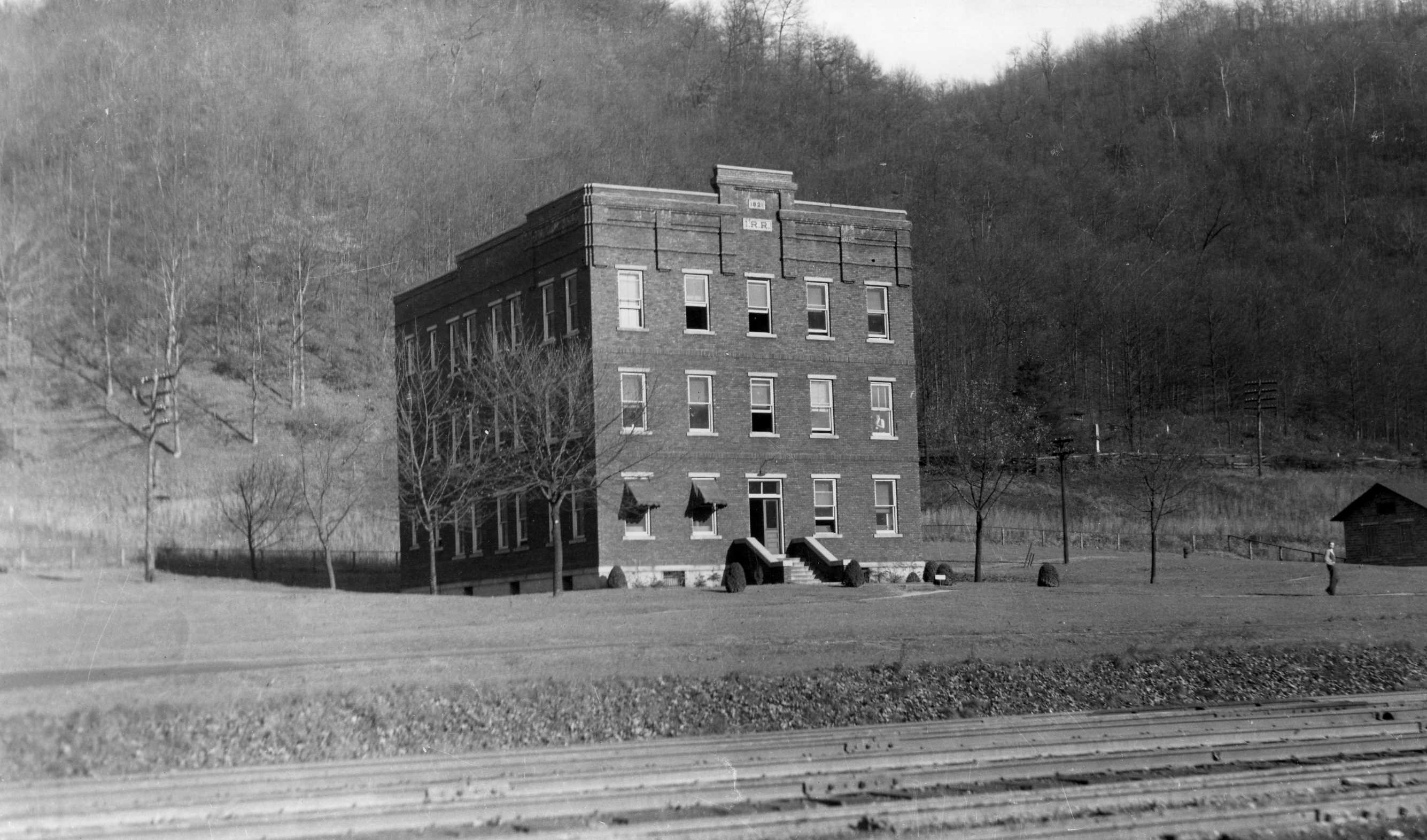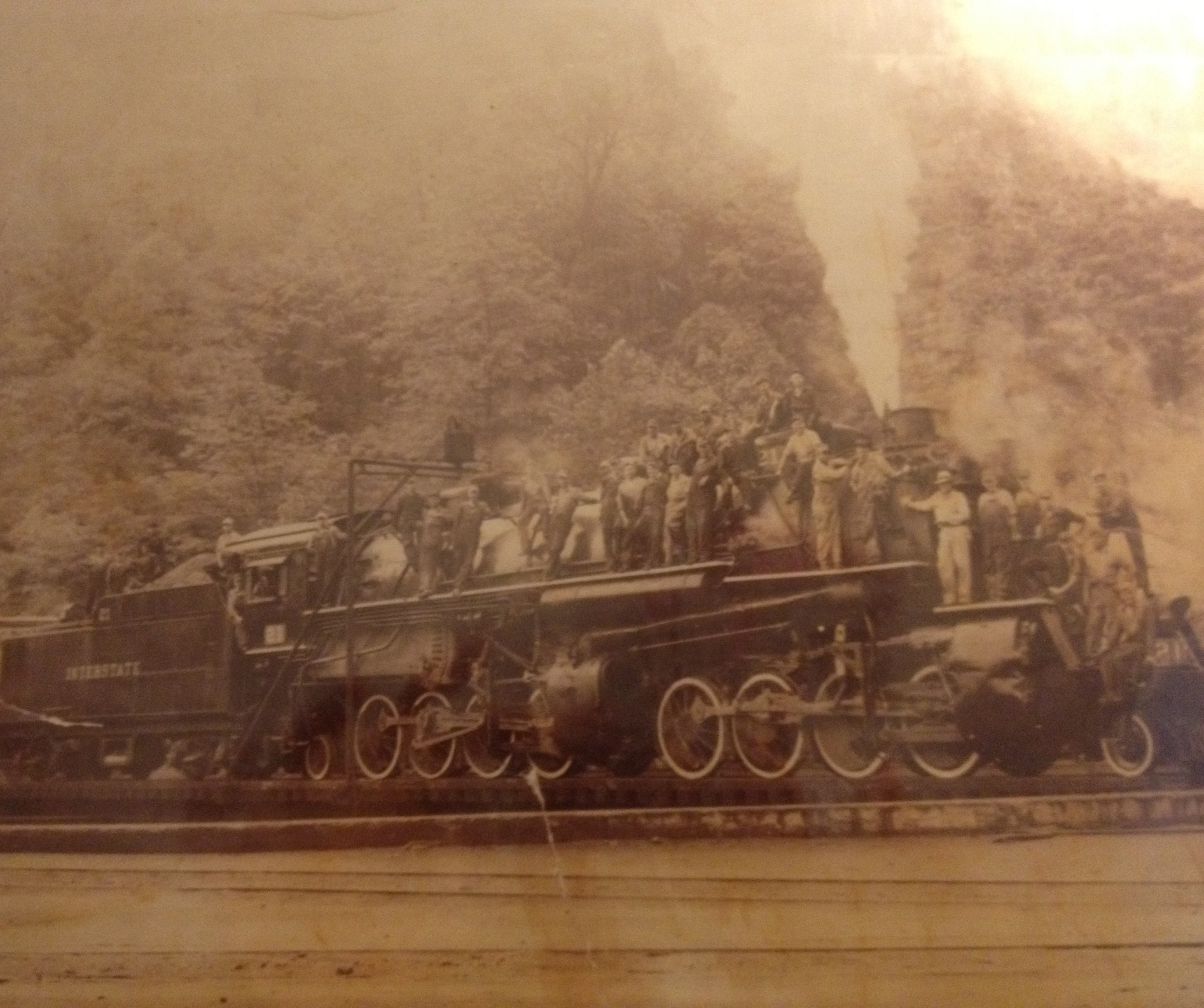 Valerie Lambert sent the photograph above to me. Its the shop crew in 1950 in Andover yard. She wrote "My grandfather Wentz Lambert worked there Dec 1947-Dec 1953." Her grandfather is the sixth from the left standing on in running board, almost dead center. He has his arm out leaning against the boiler. Thanks Valerie.